21 March 2014
Carlson Rezidor Hotel Group appoints Amaze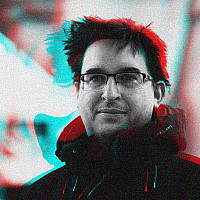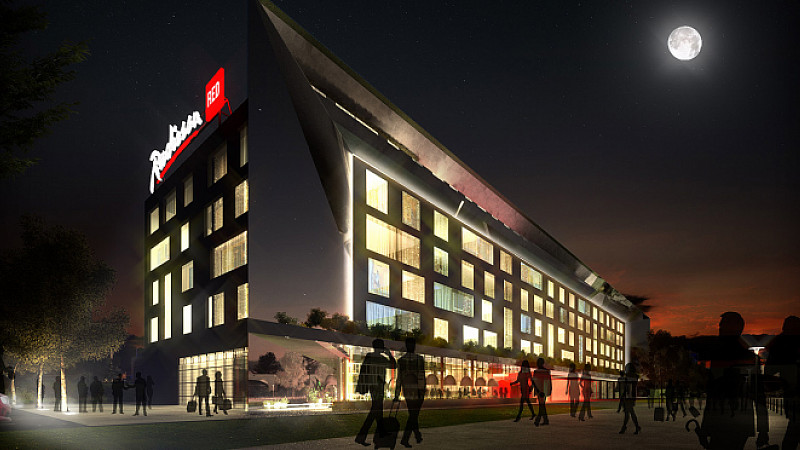 Amaze has been appointed as the lead content agency for Radisson Blu globally and will launch its new Radisson Red brand in the United States.
The Manchester agency was appointed to the Radisson Blu brief following a 3-way pitch and will be working to identify "more interesting ways" to communicate the brand.
"What we saw in the work presented by Amaze was fresh thinking, a real talent for storytelling and a good grasp of technology. Each of these characteristics is vital to us going forward so that our brands continue to stay in the minds of the modern connected traveller," explained Rose Anderson, vice president branding, Radisson Blu.
The brand operates 275 hotels around the world.
With Radisson Red, Amaze will be working on an interactive website to focus on young travellers. It's described as "pushing the limits of personalisation in today's hotel experience."
The focus is on contemporary design and keeping up with changes in attitudes and technology. The first hotel will open next year, with plans to have 60 globally by 2020.