12 December 2017
Manchester developers' app lets users chat to people nearby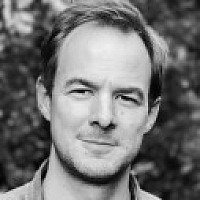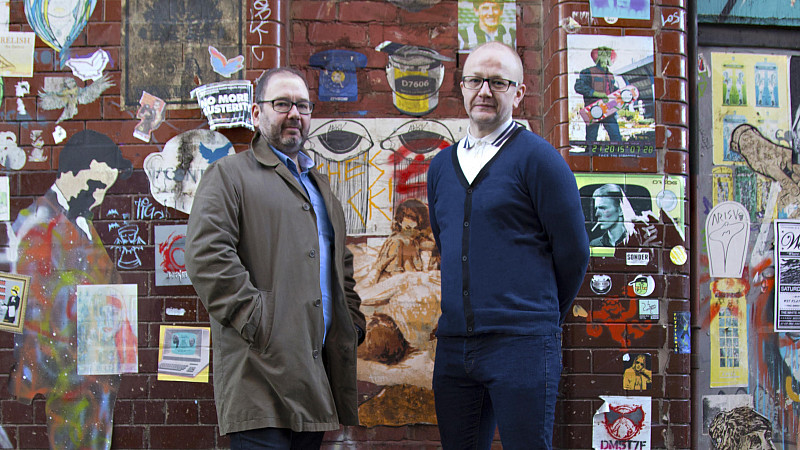 Two Manchester-based developers have launched a new app that allows users to chat to people nearby.
Founders Paul Austin and Craig Bailey have chosen the city for the launch of Heard, which lets users start up their own conversations and tap into the knowledge of the people around them. 
They say it could be used for everything from the gossip on the gigs and parties to the place for a pint and a bite to eat.
"There's nowhere better to launch Heard than Manchester – it's the friendliest most social city in the world, full of proud people who are only too happy to chat about what's going on and help other people out," said Austin, a UX designer and developer. 
"We want Heard to become the go-to app for people who want to discover new things and experiences around them. 
"There's a natural gap in the market. At the moment you're limited to the advice of your own social media circle – but what better way to find the local hidden gems and see what's happening than to ask the people around you?"
Heard's messages are organised into subjects and they don't last forever, meaning users only see what's useful to them right now. The identity of Heard users and exact location is never shared or stored for user safety.
With ambitions for Heard to become a global brand, the pair are planning to tap into businesses keen to spread the word about their events.
"Because Heard works in Manchester, it will work in any city," added Bailey. "Heard can be used on a Thursday night for drinks in the Northern Quarter, and then in Spain the next day when you start your holiday.
"It's also a great tool for businesses who want to communicate with their audiences without spending thousands on their own custom app that's only useful a handful of times."
Heard is available through the App Store and Google Play.