12 September 2017
Huddersfield's Splitpixel complete biggest ever project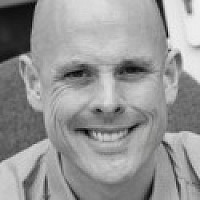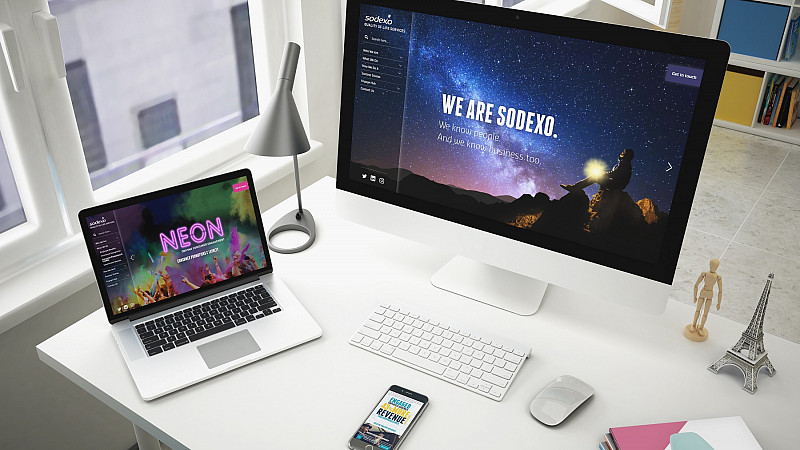 Huddersfield agency Splitpixel has completed its biggest ever assignment - a six-month website redevelopment project for multinational brand Sodexo..
Sodexo Group is the 19th largest employer in the world, operating in 80 countries with annual revenues of more than €20 billion.
The UK division, known as Sodexo Employee and Consumer Engagement, has been a Splitpixel client since 2009.
At the start of 2017, it decided to consolidate 15 individual websites, attracting more than 600,000 visits per year, into one.
The website has 330 pages, is fully-responsive and insight-driven website, and took 1,500 man hours to build.
Splitpixel's co-founder Charlie Herke said: "Sodexo wanted to provide a seamless, engaging and information-rich hub, something that better represented the whole of their product and service portfolio. The site had to communicate with a range of target personas to improve the user experience and, above all, generate leads.
"A project of this scale was – perhaps unsurprisingly – far from straightforward, and not least because of the tight timescales. But we drew upon the expertise of everyone within our 11-strong multi-disciplined team to nail this challenging brief."
The WordPress build was complemented with the integration of HubSpot to host the blog and all gated content, making the two platforms work together in ways that the technical community for both tried to tell the team were impossible. Finally, 8,500 pages were manually redirected and a month of testing completed prior to the launch.
Jamie Mackenzie, Sodexo's director of marketing, said: "Splitpixel has captured the essence of our new branding and delivered it, not just to a market-leading standard, but also on time – and with minimal hiccups along the way. I wouldn't underestimate the complexity of simplifying our business into one site."
Splitpixel will now continue to support Sodexo with ongoing ecommerce, SEO, PPC and lead generation projects.