20 January 2020
The Very Group's Chief Technology Officer to speak at Digital City Expo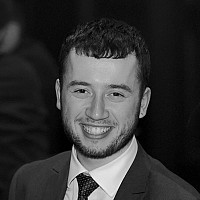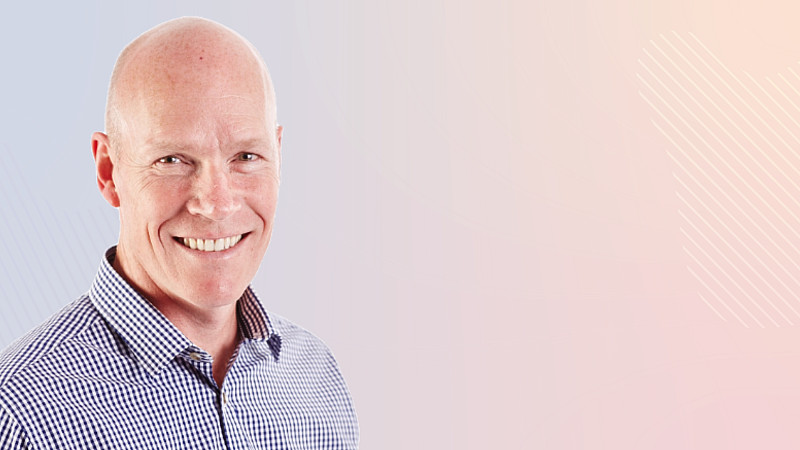 The latest speaker revealed for the Keynote Theatre at Digital City Expo is none other than The Very Group's Chief Technology Officer, Andy Burton.
At The Very Group, formerly Shop Direct, Andy leads a 275-strong technology team as The Very Group continues to invest in and transform its technology and platforms.
He joined The Very Group as CTO in May 2019 from The Stars Group, a global leader in online gaming, where he was made director following the company's merger with Sky Betting and Gaming in 2018.
His talk at Digital City Expo, which will focus on how retailers can adapt to the modern age, is the latest to feature alongside talks from the likes of Unilever's Global eCommerce Director for Beauty and Personal care, Microsoft's Advertising Sales Director and BBC's Voice and AI Tester.
The Very Group is the UK's largest integrated pureplay digital retailer and financial services provider, with annual sales of £2 billion. Their largest and fastest-growing retail brand is Very.co.uk, followed by the Littlewoods.com sites.