13 January 2020
Microsoft Advertising Sales Director will be keynote speaker at Digital City Expo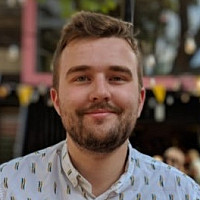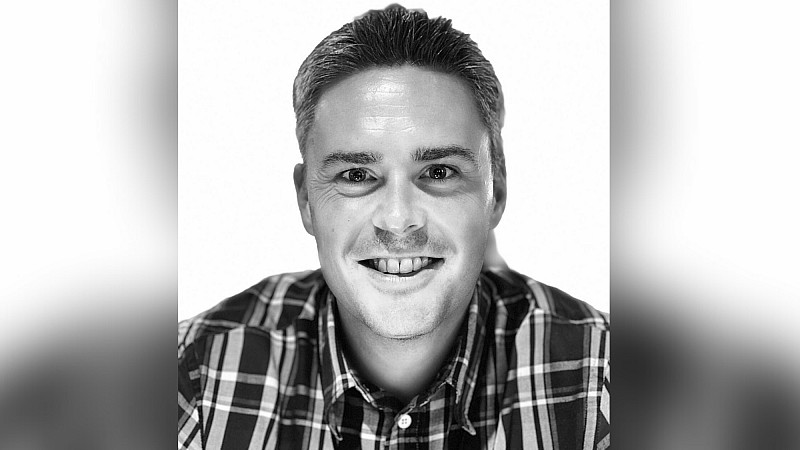 Ben Irons, UK Sales Director at Microsoft Advertising, will speak on the topic of 'Marketing for everyone' at the upcoming Digital City Expo at Manchester Central in March.
The expo is the first of its kind, uniting Marketing Show North, Tech Show North and eCommerce Show North all under one roof - providing a unique meeting point for the biggest and best innovators from the growing digital sector.
And joining names like Katy Leeson, Social Chain MD; Caroline Beesley and Chris Conway of the Co-op; and Gem Hill, Senior Tester for Voice and AI at the BBC, Ben Irons will also be speaking in Digital City Expo's Keynote Theatre.
Registrations for the two-day expo in Manchester city centre are open now, so sign up today.
During a session in the Keynote Theatre sponsored by Adzooma, Irons will explain Microsoft Advertising's view on including everyone's varying thoughts and opinions in business and life, and how to make diversity and inclusion real for a business. His talk, 'Marketing for everyone', is based on the principle that inclusion is more critical than ever to every brand and organisation across the globe.
Speaking ahead of his talk at the expo, Irons said: "Digital City Expo brings together the best of the best for the North and, in partnership with Adzooma, I am really looking forward to being a part of it, connecting with people and sharing the business case for inclusive marketing. 
"Microsoft has a clear mission: empower every person and every organisation on the planet to achieve more. It's about helping everyone realise that they have the power to drive change.
"We believe we do this best when we reflect everyone on the planet - from our people, right through to our marketing activity. With over 1 billion people in the world living with a disability; female buying power at £20 trillion; and LGBTQ+ buying power at £2.4 trillion, inclusivity is no longer a buzzword, it's crucial to business success."
Irons is an experienced digital marketing professional who joined the Microsoft Advertising team in October 2018. He has more than ten years' experience in the industry and has held digital roles with Yahoo Search, iProspect and PHD Media - and most recently as Digital Director for Notonthehighstreet.
He says: "Inclusive cultures drive innovation. Focusing on an inclusive design process enables us to develop new services and products for a broader set of customers, catering to their unique needs and tapping into bigger opportunities that may previously have been overlooked. We are excited to share the journey we have been on, how this has delivered impact for us, and provide some actionable insights for others to grow in this space.
"We have been growing our investment in the North over the last few years and have fantastic relationships across a wide client base, so beyond the platitudes, we have a vested interest in the region's success and believe knowledge-sharing is central to this.
"We have had the privilege of taking part in both Marketing Show North and eCommerce Show North in previous years so bringing these events together with Tech Show North under one roof provides an incredible opportunity for individuals across the digital marketing arena to share their unique experience and expertise and take learnings from outside of their usual sphere of influence to ensure the industry keeps innovation at its core and continues to thrive."
Digital City Festival will celebrate the entirety of the digital industry, looking not just at the success of the sector in the North of England, but what is happening beyond the region. Register to make sure you're involved.
It comprises not just the expo - where thousands of professionals will gather in the interests of collaboration - but also the Digital City Awards, networking opportunities and a host of fringe events championing digital.
Opportunities to sponsor and exhibit at Digital City Expo are available now. Find out more here, or contact Becky Mellor on hello@digitalcityfestival.com, or 0161 533 0681.
Digital City Festival Sponsors