07 January 2020
Unilever's Global eCommerce Director for Beauty to speak at Digital City Expo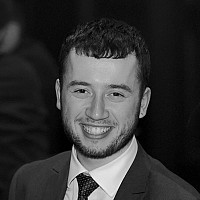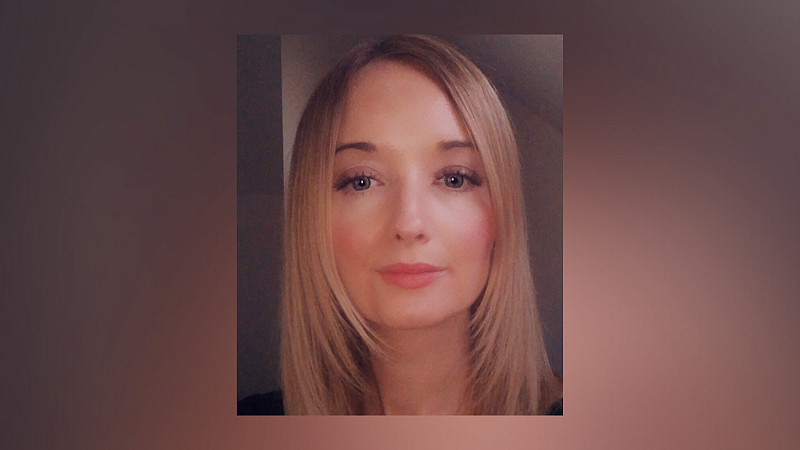 Unilever's Global eCommerce Director for Beauty and Personal Care, Claire Hennah, is the latest keynote speaker to be announced for this year's Digital City Expo - a monumental gathering of tech, marketing and eCommerce professionals in March.
Claire Hennah, who joined Unilever in May 2017, is responsible for the eCommerce strategy, execution and capability globally for the company's beauty and personal care products.
Before joining Unilever, Claire led the digital marketing and consumer engagement team at Selfridges and has also held senior marketing roles at Virgin Atlantic and The National Magazine Company.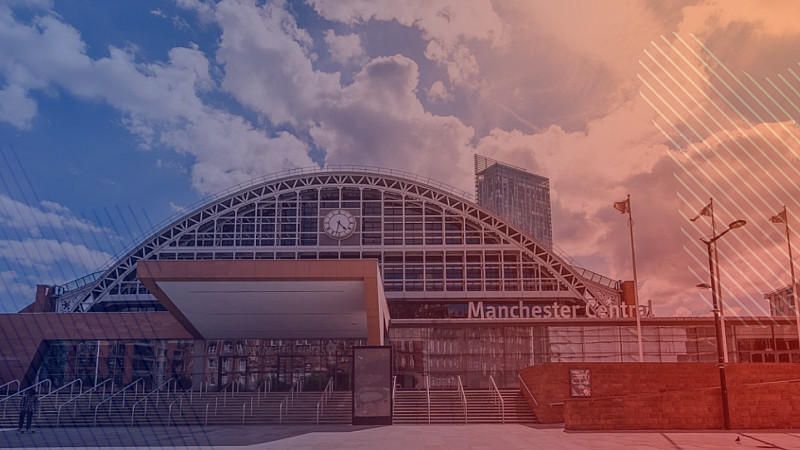 Claire Hennah, Global eCommerce Director for Beauty and Personal Care at Unilever, said: "Digital City Expo is the perfect place to bring together some of the most exciting businesses and leaders who are shaping the future of digital in 2020 and beyond. I am excited to share some of my current and past experiences to support others who are leading the digital agenda."
As a leading industry expert, Claire also has her own consultancy that works with several brands on expansion strategy both on and offline.
Digital City Expo, part of the wider Digital City Festival, will take place at Manchester Central Convention Complex on March 11th and 12th. 
See the full range of speakers, as well as exhibitors and sponsors already lined up for Digital City Expo 2020.
Claire added: "I will be sharing insights into the Global Unilever Beauty and Personal Care eCommerce strategy, including our journey into creating a sustainable eCommerce business in the short and longer-term."
Over 1.5 billion consumers use a Unilever Beauty or Personal Care product every day. Attendees of Claire's talk will learn how the company's scale, as well as its ability to design products and experiences for online, "underpins future growth ambitions." 
Other speakers that have already been announced include the BBC's Senior Voice and AI Tester, Social Chain's Managing Director and the Microsoft AI Lead of IBM.
Besides inspiring talks from industry leaders, delegates will meet the likes of YouGov, ShipStation, AdRoll, Klaviyo and many more exhibitors yet to be announced.
The expo will attract companies from across the UK and further afield, looking to tap into the North's significant marketing, eCommerce and tech spend in 2020 and beyond.
Digital City Festival begins in Manchester on March 9th, and consists of five days' worth of digital-first events all across the city. Digital City Expo will form its cornerstone, with the new Digital City Awards taking place on March 12th, and a host of fringe events, networking and development sessions also taking place over the course of the week.
Opportunities to sponsor and exhibit at Digital City Expo are available now. Find out more here, or contact Becky Mellor on hello@digitalcityfestival.com, or 0161 533 0681.
Digital City Festival sponsors