18 December 2019
Next speaker revealed for Digital City Expo is BBC's Voice and AI Tester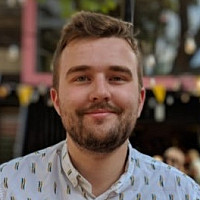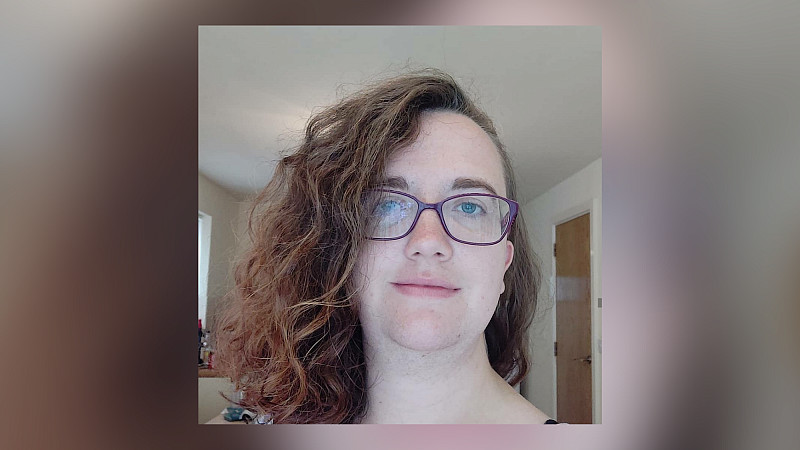 Gem Hill, Senior Tester for Voice and AI at the BBC, will take to the Keynote Theatre at Digital City Expo - which arrives at Manchester Central in 2020.
She will join names including Katy Leeson of Social Chain, Caroline Beesley of the Co-op, and Sherin Mathew of IBM in speaking on the central stage of the landmark expo, which is bringing together four important industry events.
Digital City Expo comprises Marketing Show North, Tech Show North, eCommerce Show North and the all-new Media Zone, and takes place at Manchester Central on March 11th and 12th. It will be a unique place for the country's leading digital companies to meet, collaborate and share knowledge. The exhibition - part-conference and part-expo - is the cornerstone event of the week-long Digital City Festival all across Manchester.
Gem Hill - a digital specialist passionate about self-care and mental health - will speak on the topic of looking after yourself on the Keynote Stage at the event in March. Registration's open now, so click below to secure your place at the event.