12 January 2017
K7 Media awarded Cineflix contract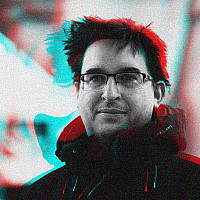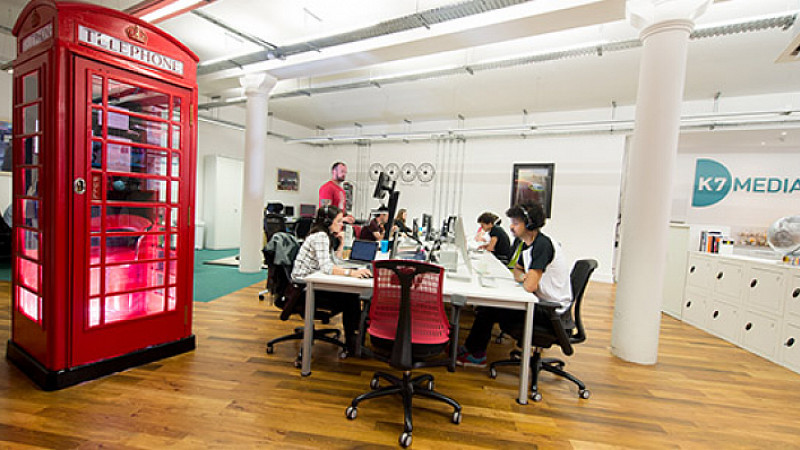 Media consultancy, K7 Media, has been appointed to provide global television trend intelligence to Cineflix Media Inc.
Cineflix develops, produces, acquires and distributes scripted and factual television content around the world.
"We have known the team at Cineflix for many years and have long admired their business, so we are delighted to begin working with them on a formal basis," said K7 Media managing director, Keri Lewis Brown.
K7 already works with broadcasters including NRK, CBS and ITV.