23 May 2013
Jennifer Ellison joins Radio City 96.7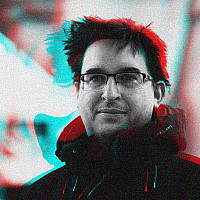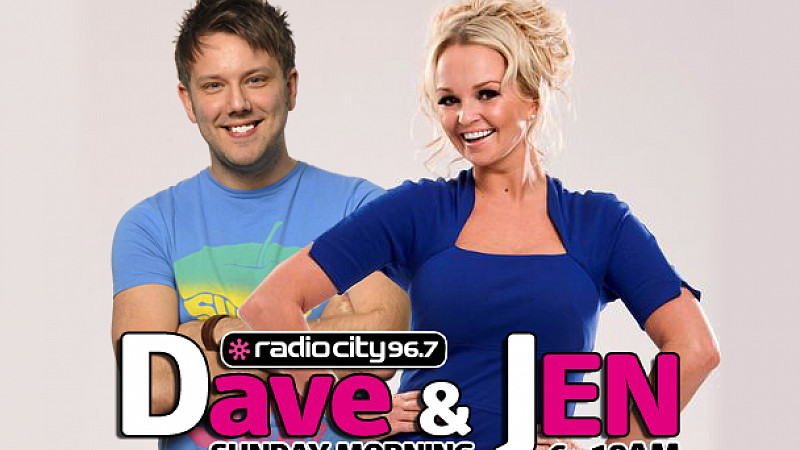 Radio City 96.7 in Liverpool has announced a new Sunday morning line-up featuring Jennifer Ellison.
It will, however, be just a short-term, 5 week run, with Ellison due to give birth to her second child very soon.
The former singer and Brookside actress will be presenting alongside Dave Kelly, who hosts the station's Drivetime show.
Station director, Richard Maddock stated that her "warmth and glamour" would compliment "Dave's cheeky charm."
Their first show is this weekend at 6am.