06 September 2016
Freemans returns to Home for new TV campaign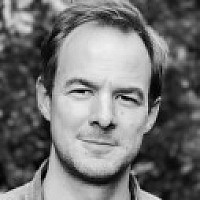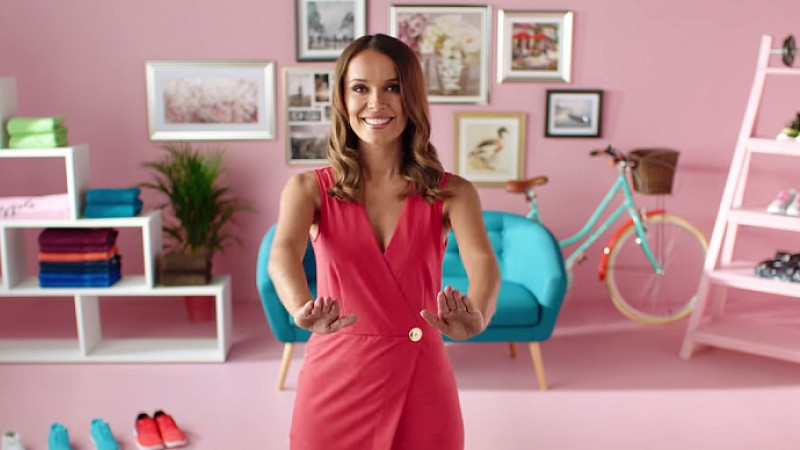 Leeds agency Home has worked with fashion and homeware retailer Freemans on the launch of its new TV advertising campaign.
The agency has come up with a fresh concept to build on the retailer's 2015 TV campaign, with a new strapline 'The Best Things in Life are Freemans'.
The ad uses stop-frame animation to bring a variety of Freemans' products to life.
Watch the ad here:
It was produced in conjunction with Chief Productions and directed by Daniel Cohen, who previously worked for Aardman Animation.
Diane Fowler, business unit director at Freemans, said: "Working with Home has been amazing. We love the strapline, the creative and the music. It was brilliant to see the animation process on the day of the shoot and we're thrilled with the way it's all come together. We hope everyone loves it as much as we do."
Don McGrath, creative director at Home, added: "We pitched the concept of stop-motion to Freemans back in March to work alongside a campaign line we created for them the previous year. We've worked with Freemans and Chief to make an ad that not only looks great but also has a really memorable take-away message. We look forward to continuing our relationship with Freemans in the future."
In addition to the TV presence on ITV, Channel 4, Channel 5 and Sky, Umpf will be providing PR and social media support alongside the campaign.
Home, which has bases in Leeds, London, Edinburgh and Gibraltar, employs over 200 staff and has a turnover of nearly £30m.