22 June 2017
All 4 airs interactive sponsorship idents during Hollyoaks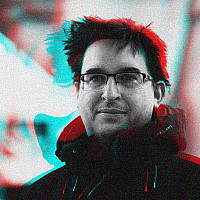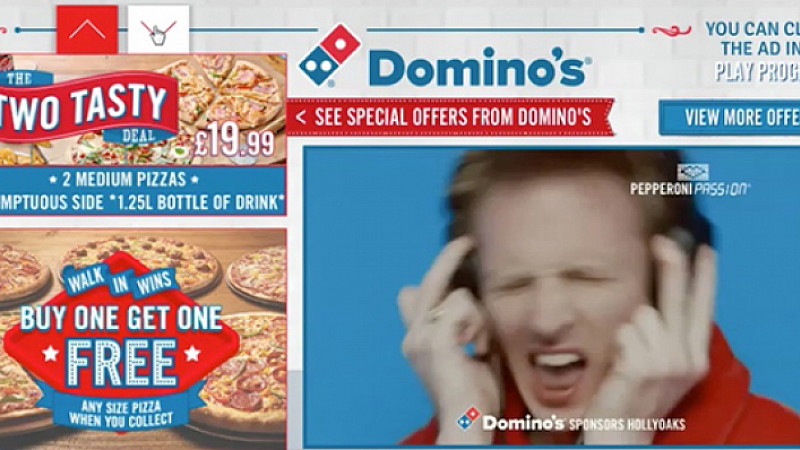 Channel 4 will be airing the first ever interactive sponsorship idents for Domino's as part of a long-running partnership with Hollyoaks.
Airing on All 4, it means viewers will be able to click through the sponsored idents to take advantage of exclusive offers and deals.
"We're really excited to launch the first ever interactive sponsorship idents with Domino's. This latest innovation from 4 Sales has enhanced our sponsorship offering in the digital space and helped us to continue to create a real buzz for our sponsors," explained Rupinder Downie, partnerships controller, sponsorship at Channel 4.
4Sales' ispon format is the first ever interactive digital sponsorship format on the market. It was developed by video technology partners Innovid.
"We're very proud to be the first brand to feature interactive sponsorship idents. This is a great way to build on our existing partnership to provide Hollyoaks viewers with exclusive Domino's offers, which allow them to click through and purchase with ease," added Emma Hackett, national brand manager at Domino's.