13 April 2016
FA Cup to remain on BBC and BT Sport until 2021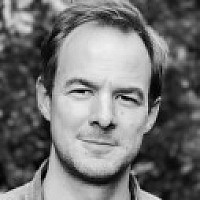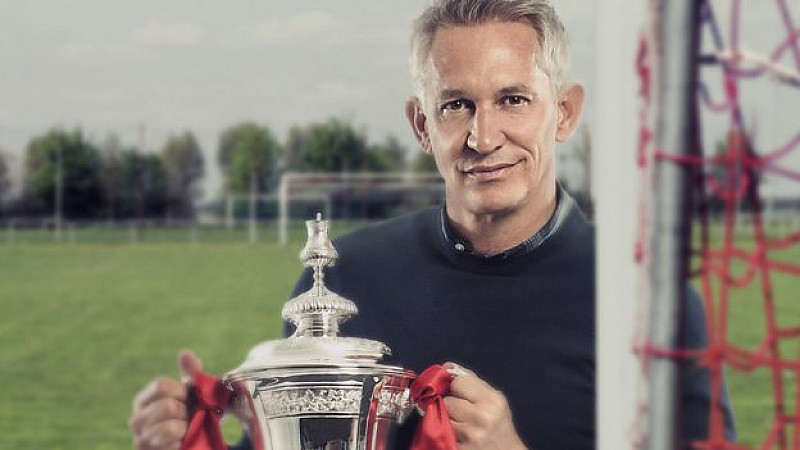 The BBC and BT Sport have retained the rights to The FA Cup until 2021, a three-year extension to the existing £200m deal.
The current deal was agreed in 2013 and brought the world's oldest knockout cup competition back to the BBC after an absence of seven years.
Under the new agreement, BT Sport has picked up an extra live match in the first five rounds, giving it a total of 30 games each year.
Gary Lineker will lead presentation duties for the BBC
Gary Lineker will continue to front the BBC's presentation.
The new deal will also see an enhanced commitment to women's football from both the BBC and BT. The BBC will offer live coverage of international qualifiers, the Women's FA Cup final, plus one England Women's friendly match per season alongside additional live matches and The FA Women's Super League highlights.
BT Sport will remain the exclusively live broadcaster of The FA Women's Super League and from 2018 will show both Women's FA Cup semi-finals exclusively live, the Women's FA Cup Final and England Senior Women's home friendlies.
Barbara Slater, director of BBC Sport, said: "We are delighted to retain the rights to broadcast the most famous domestic cup competition in the world on free to air TV.
"The renewed deal will bring audiences closer to the action than ever before via an innovative digital offering across all platforms and showcase our commitment to the women's game. FA Cup coverage on the BBC will continue to unite the nation through must see sporting moments, captivating audiences of all ages."
Delia Bushell, managing director, BT TV and BT Sport, added: "BT Sport audiences are up nearly 50% this season which demonstrates how popular our coverage has become with sports fans. We're proud to be the only place to follow all the best football competitions: The FA Cup, Premier League, UEFA Champions League and UEFA Europa League."