11 March 2016
Bearded Fellows completes interactive video for Global Support Services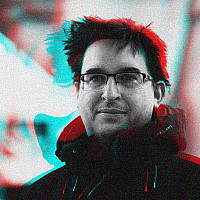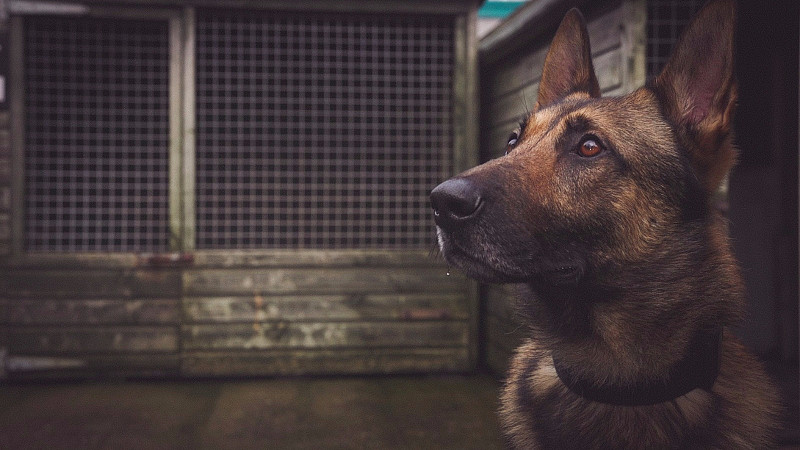 Bearded Fellows has produced a dual narrative video, which tells two different stories simultaneously, but with different images.
It was commissioned by security firm, Global Support Services and allows the viewer to press a button, to switch between the lead characters. (You can view it here).
Salford-based Bearded Fellows explained that the brief was to make them stand out from their competitors.
"We responded by forming a concept that captured the whole hearted commitment GSS have to their clients and to their employees. Not only is their commitment important, but so is their dedication to innovation in their field and what better way to frame that message than to make the video interactive.
"This to date has been our most challenging piece of work and as a result has been our most rewarding. It has been great to learn more about the security industry and to work with such a forward thinking company such as Global Support Services."
This is the first of 4 videos, which will be released over the year.
"We wanted to capture both sides of the story, one being the handler and the other being the canine. You know when it comes to ex-military personal the support for them is very low, but with companies like 'GSS' that is changing and we wanted to make sure that reality was shown through in this piece," continued co-founder, Samson Owolabi.