08 February 2016
Watch: Beckham sends up fashion icon status on new H&M ad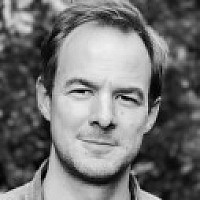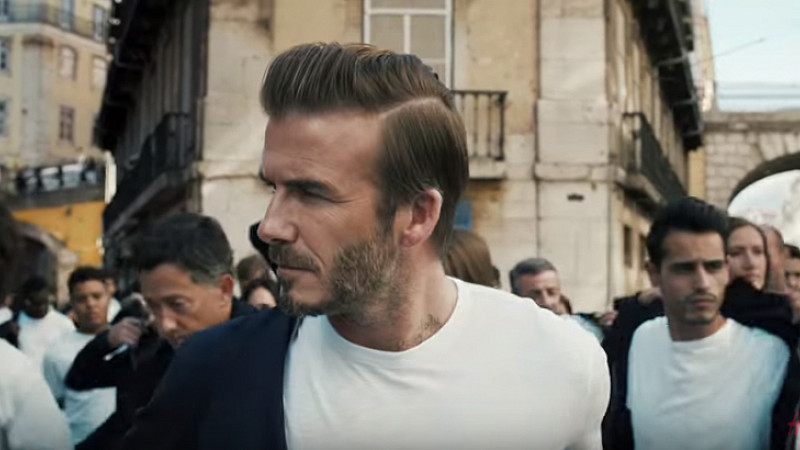 David Beckham sends up his trendsetter reputation in a new ad for H&M's Modern Essentials.
Created by Adam & Eve/DDB, the 82-second spot shows the former Manchester United star noticing that everyone around him is wearing the same outfit as him.
Watch the ad here:
Last year the London agency worked on a campaign for H&M where he starred alongside comedian Kevin Hart.
Beckham said: "I always have the best time shooting H&M campaigns. They really understand my style and my sense of humour. It was great to wear such sharp pieces from the Modern Essentials range while having such a good time."