18 August 2015
Sky 1 to air 20-part Greater Manchester Police ob-doc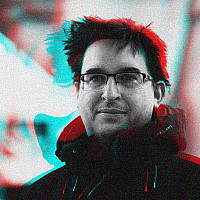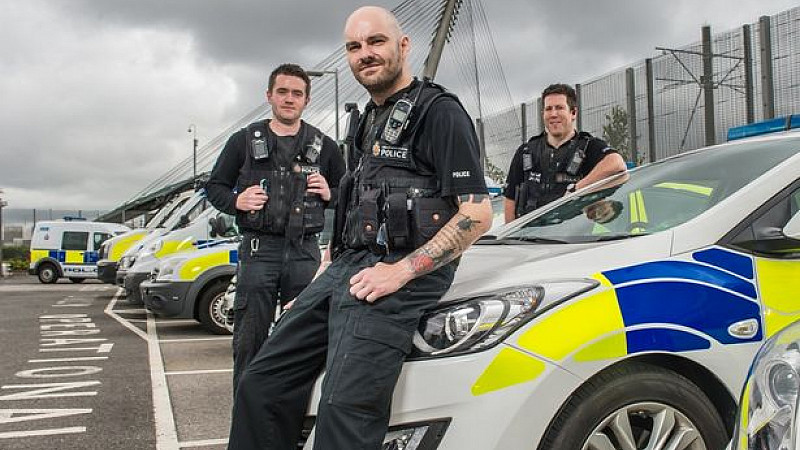 Endemol Shine UK is behind a major new observational documentary on Greater Manchester Police.
The 20 x 60 minute series will air on Sky One, with exclusive access to the busiest English police force outside of London.
The Force: Manchester promises to showcase the "astonishing drama" that officers deal with every day.
The Force airs on Sky 1 on August 20th
"During filming, we offered unprecedented access to every area of our work, showing the relentless demand and vastly complex nature of policing in 2015," explained GMP Deputy Chief Constable Ian Hopkins.
"Policing has evolved, and everyday our officers and staff work hard to help keep the people of Greater Manchester safe, and tackle those involved in crime from the local to national level.
"With less officers and further reductions planned, we work closely with partner agencies and the local people, who support us in our bid to keep people safe.
"I hope that the front row seat provided in The Force: Manchester will show how crucial this support is for us."
GMP deals with 500,000 emergency 999 calls every year and makes 200 arrests a day.
"The Force: Manchester is fast-moving series with unparalleled access to one of Britain's busiest, and most important, police forces," said Shine TV series editor, Matt Holden.
"Viewers will get an intimate and honest understanding of modern policing and life on the beat as officers react to a huge range of emergency calls for help."
The series will air on Wednesday August 19th.