17 July 2015
National Holidays picks up On The Eighth for radio campaign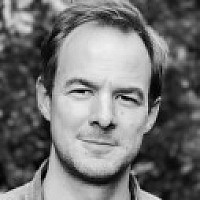 On The Eighth has been appointed by National Holidays to produce the creative for its summer radio campaign.
The campaign will be updated weekly to showcase the coach holiday operator's latest deals and offers, and will run alongside TV and social media activity.
A National Holidays coach
On The Eighth has been involved in the project from the start to ensure the radio campaign delivered a flexible format for last minute messages which complemented the other media.
The MediaCityUK-based company is responsible for the concept, music, scripting, production and delivery of the audio.
Using airtime on Bauer's City 1 and 2 stations booked by MEC Manchester, the campaign showcases different aspects of National Holidays' offerings to different audiences on the relevant stations.
Stuart Morgan, director of On The Eighth, said: "This project is a great example of how radio can be targeted and updated regularly to get the best results from a campaign.
"We'll be producing new audio week by week meaning each creative execution can be focused on the most important business areas for National Holidays."
Martin Lock, commercial director of National Holidays, added: "We were really keen that our media was joined up across all channels, and after the successful launch of our TV creative we turned to the team at On The Eighth to make sure our radio worked as hard as it possibly could."