26 September 2014
Bauer Media extends Place portfolio and focuses on key national brands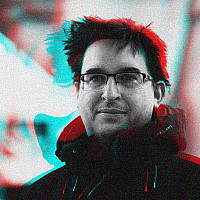 Bauer Media has announced details of plans to grow its audience through its three national brands and an increased local offering.
From January 2015, its local Place stations will have 2 brand extensions in each city to widen their demographic.
In Liverpool, for example, this means Radio City 2 will appear on AM to appeal to 45-65-year-olds, while Radio City 3 will be on digital for a younger 15-25 demographic. These will run alongside the main Radio City station on FM.
"This strategy marks a new era for Bauer Media's radio brands.  Our aim is to accelerate our significant lead in digital listening, growing our audiences both nationally and locally whilst making it easy for customers to access those scaled valuable audiences," explained Dee Ford, group managing director.
"Significant investment in content, talent, marketing and platforms is underpinned with the energy and drive of the Bauer Radio team."
Bauer will also be launching the Magic brand as a national service on DAB Digital Radio, while Kiss will have an additional station, Kisstory - focusing on old skool and anthems, which will air across several cities. Since it began streaming a year ago, it's already achieved listening figures of 1m.
Absolute Radio will be the subject of a marketing campaign launched this week, based around "Stand-up at Breakfast."