05 November 2013
Sky to open academy studio in Leeds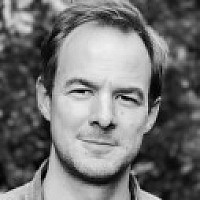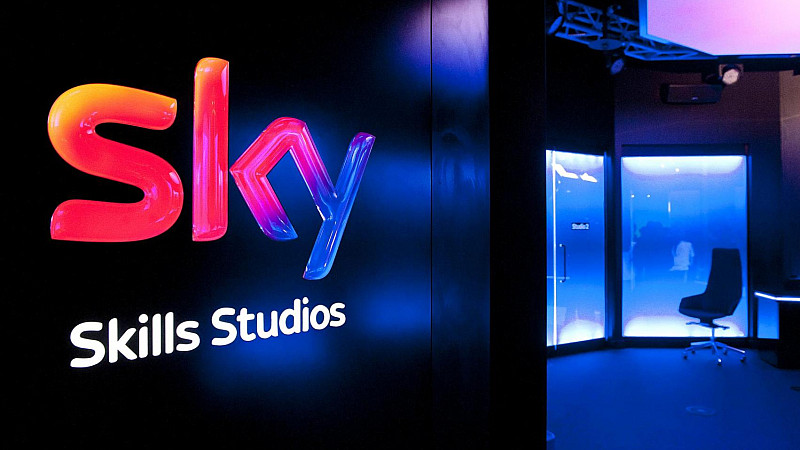 Sky is to open a new educational facility at its studios in Leeds.
The Sky Academy Skills Studio will give young people the chance to experience a working TV production environment.
It follows the success of a similar studio in London, which has welcomed 14,000 young people since opening last year.
Children taking part in a Sky Skills Studio session
The Leeds studio, which will be free of charge when it opens next year, will be available for use by teachers with groups of students aged between eight and 18.
Visitors will be given the opportunity to create their own TV report in a 'live' studio environments, using real-life equipment. The final reports will then be topped and tailed by Sky presenters.
Further studios are being opened in Livingston and Dublin, while a new 2,000m Skills Academy HQ will be opening on Sky's campus in London.
David Beckham has been appointed as Sky Academy Ambassador to lead a team of names including Jessica Ennis-Hill and Darren Campbell.
Jeremy Darroch, Sky chief executive, said: "Building skills and nurturing talent are vital not just for business success but for society as a whole. We want to use our position as a successful company to support young people across Britain and Ireland and launching Sky Academy Skills Studio in Leeds is a really important step in helping us to achieve that."
Beckham added: "Mentors and role models have always been important to me. When I was young, they helped me to believe in myself and gave me the confidence to follow my dreams. That's what Sky Academy will do and I'm excited to be a part of it."