24 September 2013
Driven unveils launch ad for new shampoo brand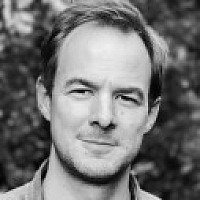 Cheshire agency driven has unveiled a TV advert as it launches new shampoo brand Plantur 39 in the UK.
Last week we reported how driven had been awarded the brief by German hair care manufacturer Dr. Wolff.
The product has achieved considerable success with women over 40 on the Continent.
Emma Raeburn, account manager, said: "Millions of women in other countries use Plantur 39 as an essential part of their cosmetic routine.
"The creative concept brings this high demand to life and shows that if you're over 40 you can now get the hair you really, really want."
The 30-second spot features a voiceover from Mariella Frostrup and was directed by Chris Gaffery at The Mob, with post production at VTR North.
Watch the ad below:
Plantur 39 from driven on Vimeo.