01 February 2013
Peel recruits Danny Boyle to promote Pinewood expansion plans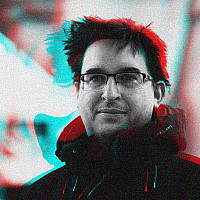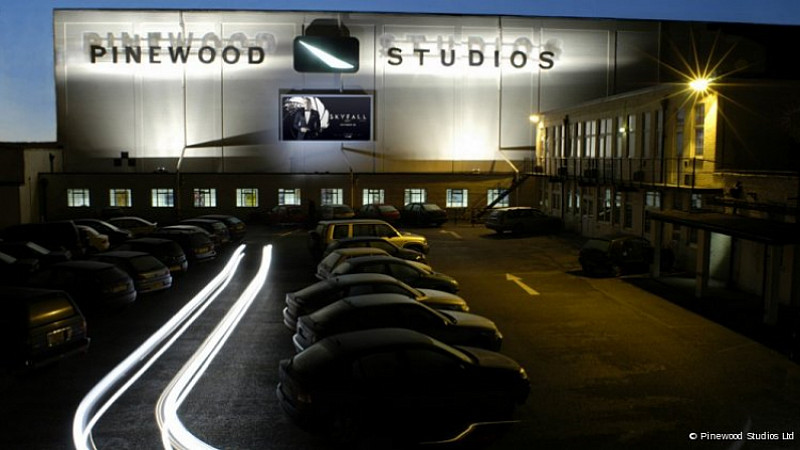 Pinewood Studios has brought in a host of stars including Danny Boyle, Ridley Scott and Eric Fellner (Les Miserables) to back its latest plans to double production capacity after its original bid was blocked by the Government.
Manchester's Peel Holdings Group is Pinewood's majority shareholder (58.05%), through its Goodweather Investment Management subsidiary.
The Pinewood Studios Development Framework document is likely to be submitted to the South Bucks District Council later today and comes following consultation with local and national stakeholders as well as producers. The revised plan adds a total of 100,000 sq metres of new facilities including studios, stages, workshops, production office and streetscapes for filming.
It believes the £200m expansion will cement Pinewood's position as a "world leading hub for the global creative industries."
"Global demand for filmed entertainment is increasing and the UK remains one of the leading destinations to produce creative content. We have the talent and skills and the Government has expressed its commitment to the industry through the various tax reliefs now available. Without infrastructure to meet the rising demand, the UK will inevitably turn away business. Pinewood Studios, the UK film industry and UK plc cannot afford to allow this to happen," said Ivan Dunleavy, chief executive, Pinewood Shepperton plc.
Pinewood has stated that the project would provide £194m of private sector infrastructure investment, support 8100 full-time positions and create 3100 net additional jobs.
"Many of the great British films which were showcased at the Olympic opening ceremony such as Oliver Twist, Chitty Chitty Bang Bang and Skyfall were produced at Pinewood.  If we are, as a country, to capitalise on our film heritage then we need state of the art facilities like those which Pinewood is proposing to both attract major Hollywood films and nurture and bring on the next generation of young independent British film makers," said Danny Boyle (Artistic Director, 2012 London Olympic Opening Ceremony, Slumdog Millionaire, 127 Hours, Trainspotting).
Eric Fellner, who filmed some of Les Miserables at the complex added that he "fully support[ed] Pinewood's expansion plans as the UK needs more first class studio space to encourage the growth of the film and tv sector. It will also help maintain the UK's leading position in the film industry".
Ridley Scott (Prometheus, Blade Runner, Alien, Gladiator, Robin Hood) is also backing the scheme as is The British Film Institute.
While the film industry is broadly in support, the local community hasn't been quite as positive. The expansion would be built on 100acres of green belt land in Buckinghamshire, it also happens to be in attorney general, Dominic Grieve's constituency.