20 February 2018
Birmingham "will get the nod for Channel 4", claims mayor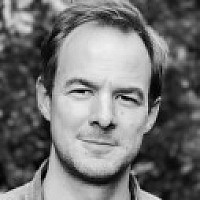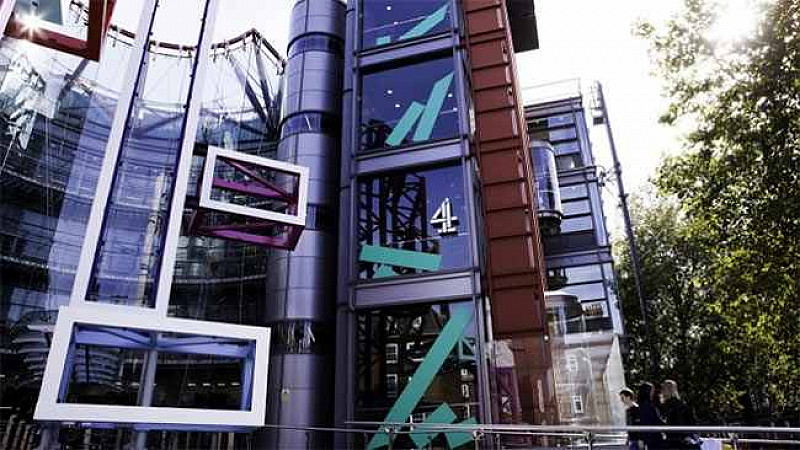 West Midlands Mayor Andy Street has bullishly claimed that Birmingham "will get the nod for Channel 4".
The city is one of a number of UK cities bidding to become the state-owned broadcaster's new home, alongside the likes of Leeds, Liverpool, Manchester, Sheffield and York.
The Conservatives' general election manifesto last June stated that Channel 4 "will be relocated out of London" and the Government is currently considering the results of a consultation into whether the broadcaster should move.
In comments reported by The Business Desk, Street told an audience at the Signature Awards in Birmingham that he was "confident we will win".
He said: "I am prepared in front of these witnesses to predict another success of teamwork this year and it will be that we do get the nod for Channel 4."
The most likely destination for the West Midlands would be near the site of the planned HS2 station in Birmingham city centre.
The final decision, which is expected to be made by Easter, will be made by Matt Hancock, secretary of state for digital, culture, media and sport, who took over from Karen Bradley in last month's reshuffle.
A spokeperson for the Department for Digital, Culture, Media and Sport said: "We have been clear that Channel 4, as a publicly-owned broadcaster, should do more to support economic growth and provide for audiences outside of London.
"Independent analysis makes clear the potential benefits of Channel 4 increasing its impact outside the capital, and we hope to agree a way forward so that the broadcaster truly reflects and represents the full diversity of the UK.
"Discussions with the broadcaster are ongoing and we will make an announcement in the near future."