16 January 2018
ITV orders drama about woman who battled for justice after son's death at Hillsborough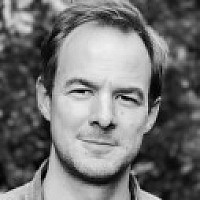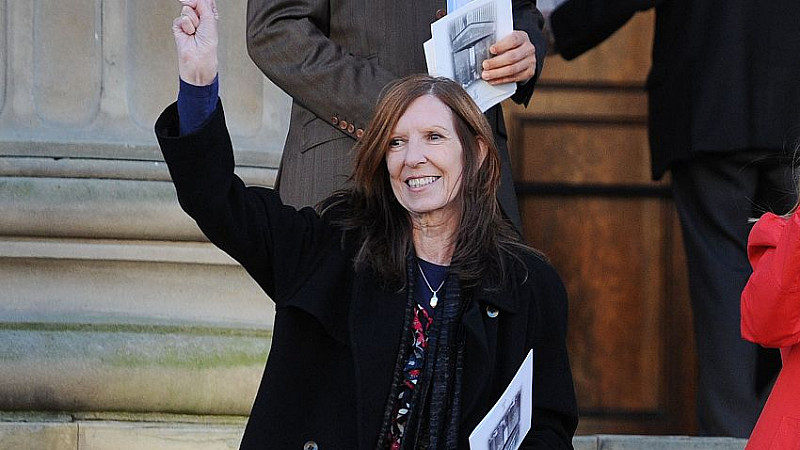 ITV has commissioned a four-part factual drama about Anne Williams, the inspirational woman who dedicated her life to campaigning for justice following her son's death at Hillsborough.
Head of drama Polly Hill has ordered the mini-series, Anne, from World Productions, the company behind Line of Duty, The Bletchley Circle, The Great Train Robbery and The Fear.
Anne, from Formby, was devastated by the loss of her son, 15-year-old Kevin, who was tragically killed at the FA Cup semi-final in 1989 between Liverpool and Nottingham Forest. 
Determined to unearth the truth about Hillsborough, she refused to believe the official line on how the disaster unfolded, seeking new medical opinion, tracking down witnesses whose statements were altered, and leaving no stone unturned in her fight for truth and justice.   
 
Anne (4 x 60") is written by Kevin Sampson, author of the book Hillsborough Voices, which depicts the tragic events of the day, and what unfolded in the hours, days and years after the disaster. Sampson was at the 1989 semi-final as a fan, and interviewed Anne Williams for Hillsborough Voices. 
 
He said: "From the first time I spoke to Anne I was struck by her steely determination. Nothing and nobody was going to deter her from her ultimate aim – justice for Kevin and the 95 who died with him at Hillsborough. Anne's is a story of a mother's love being stronger than any opponent or obstacle. She refused to lie down, and it's an honour that her family has entrusted us with telling her inspirational story."
 
ITV's Polly Hill added: "This drama is dedicated to Anne Williams and her diligent and tireless 23-year campaign to learn how and when her son died.  She was an inspiration and I'm proud that we can depict her story." 
 
Filming will take place in late summer 2018 in Liverpool.