06 October 2017
Tangerine promotes duo to senior positions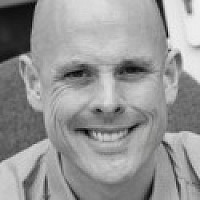 Manchester agency Tangerine, which recently announced it was becoming employee-owned, has promoted Lisa Hale to Associate Director and Laura Weightman to Head of Social Comms.
The duo were previously senior consultants at the agency, which turned 15 this year.
Furthermore, Emma Sivakumaran and Jen Hallam have been recruited as account directors and will join Tangerine's 12-strong Leadership Team, which is responsible for the day-to-day running of the consultancy.
Sandy Lindsay, chair of Tangerine, said: "The Leadership Team ensures we keep pushing ourselves and our clients forward in line with our 'Bolder, Braver, Better' philosophy.
"Some members of the Leadership Team have been with us nearly a decade and have seen the consultancy change and morph several times over the years and these new additions to the Team will work alongside these longstanding members to support each other and the agency as we enter this exciting new phase of the business."
Pictured (left to right): Jen Hallam, Emma Sivakumaran, Lisa Hale, Laura Weightman.