19 November 2015
Intermarketing Agency appoints creative directors in Leeds and London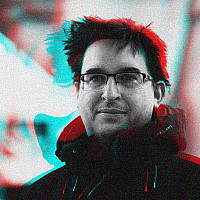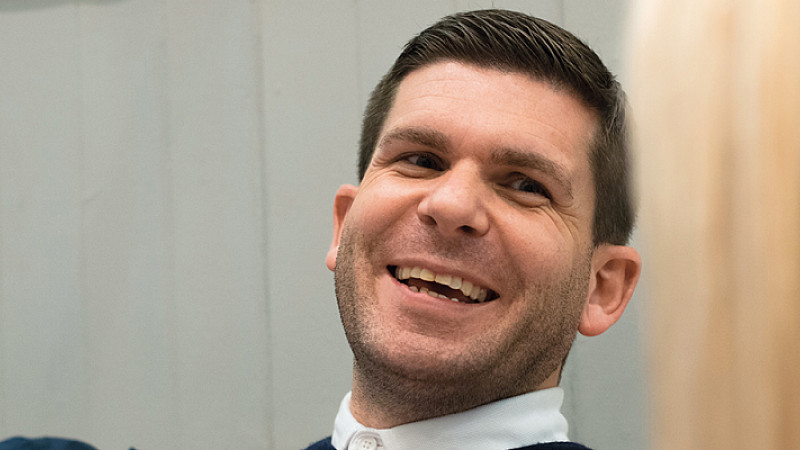 Leeds' Intermarketing Agency has appointed Simon Long as creative director to head up its new London office.
Long joins from Communicator, where is was associate creative director, working with clients including Jack Daniel's, Quorn and Southern Comfort. He's previously worked at Circle IMC and as senior art director at M&C Saatchi.
"My focus is to help grow an agency model that instinctively adapts to an ever-changing culture. The moment I met the guys in Leeds, it was clear that Intermarketing Agency was the place to continue that work," explained Long.
"The key is to preserve and nurture the culture at Intermarketing Agency. Building an ethos and environment where the best ideas are born and thrive is essential in our aim to establish the agency as a creative force in the London market."
This summer, the agency opened a total of 3 new offices, growing its presence in London, Amsterdam and Sydney.
"There is such a great energy and ambition in the agency, we have had a big year and these senior creative appointments are key to ensuring we can continue to offer our clients the best possible creative product and service as we grow in size and reach. We are thrilled to have Simon on board, he brings with him a wealth of knowledge and experience. We are committed to further establishing ourselves in the London market and confident Simon can help us do just that," said managing director, Nickii Gray.
The agency has also appointed Chris Weston, formerly of HeyHuman and Brave, as creative director in Leeds.