07 October 2015
Intermarketing Agency names new MD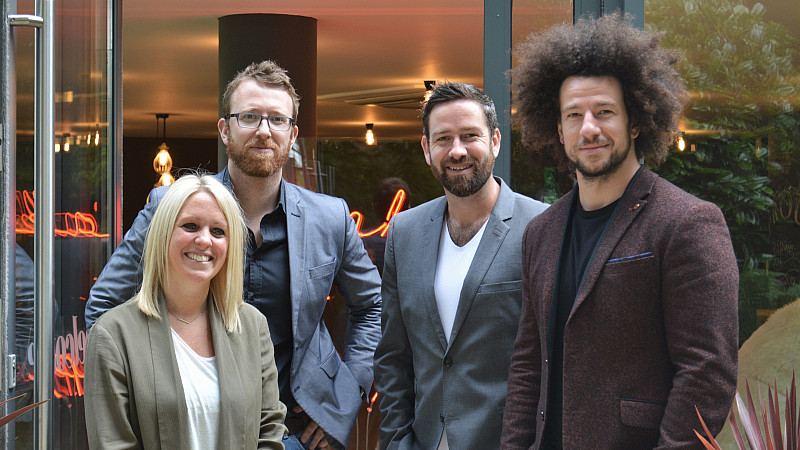 Leeds-based creative agency Intermarketing Agency has appointed Nickii Gray as managing director.
Gray will oversee the UK business, enabling the group managing partners to concentrate on developing overseas operations.
James Henry has also been appointed to the board of directors.
The pair have been with the business for nine years, and were appointed to the management team during a management buyout in 2011.
Steve Sowden, Intermarketing Agency's group managing partner, said: "Nickii and James are passionate about the agency and share our dedication to its continued growth and success. They have proved their commitment, supporting Jamie and I all the way through our buyout and the subsequent expansion of the agency, it was a logical step for them to become Board Directors. They will ensure that our UK operations continue to thrive while the Group focuses on global expansion."
Gray said: "I'm thrilled to be stepping into the role and leading the agency to further success. We've had an amazing few years, going from strength to strength in terms of client growth and new business wins, and with a stronger team than ever."