20 October 2015
Brother UK promotes Anderson to top marketing job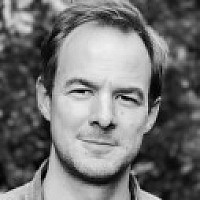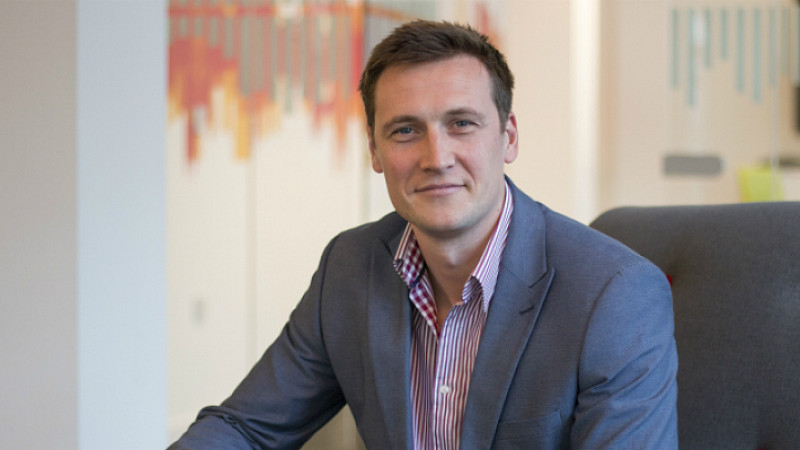 Manchester-based Brother UK has promoted Mike Anderson to the role of head of marketing.
Anderson has more than 13 years' experience in traditional and digital marketing and has worked for Brother UK for the past five years, most recently as market development manager.
In his new role, he will lead the 25-strong UK marketing team and have strategic responsibility for all areas of marketing, including advertising, corporate communications, digital, events, public relations and mobile.
He replaces James Lawton-Hill, who joined Optionis earlier in the year.
Phil Jones, managing director of Brother UK, said: "Mike has played a fundamental role in the development and execution of our marketing activity over the past five years and his knowledge and insight of the business, as well as the wider technology sector means he is well placed to spearhead the next stage of our strategic development."
Anderson, who previously worked for Cheetham Bell, MediaCom and Hewlett-Packard, added: "Brother UK operates in a dynamic, fast-paced sector and in order to make a positive impact on the bottom line it is essential that all marketing activity underpins our wider business strategy.
"Building successful customer and partner relationships is fundamental to that strategy and I'm looking forward to using my experience of working directly with our customer base to further understand how we can enhance such relationships through the delivery of tailored content and insight."