18 June 2013
Hawkins named new corporate affairs director at MAG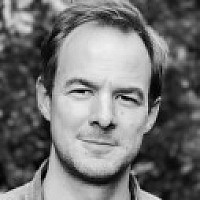 Manchester Airports Group has appointed Tim Hawkins as its new corporate affairs director.
Tim Hawkins
Hawkins was previously the director of regulation and planning at Stansted Airport, which was acquired by MAG for £1.5bn earlier this year.
There he had responsibility for regulation, overseeing delivery of a £200m capital investment programme and engaging with the Airports Commission to promote the strategic importance of Stansted.
Prior to that he held a number of senior positions with BAA.
His new role will see Hawkins lead the group's involvement with the Airports Commission, and he will also engage with stakeholders including local and central government, key aviation and regulatory bodies and the media.