16 October 2017
CandidSky recruits digital strategist from Fast Web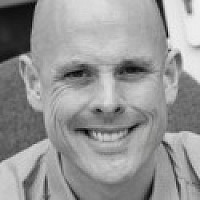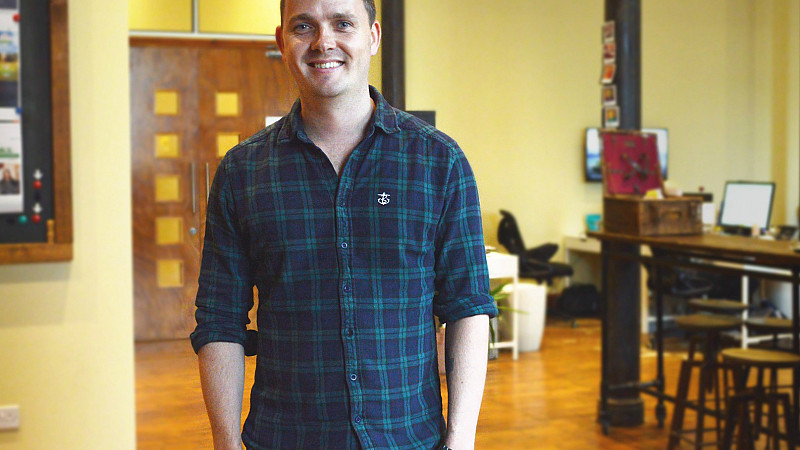 Paul Jasper has joined Manchester agency CandidSky as a digital strategist.
Jasper, who spent three years at Fast Web as a Senior Search Marketing Executive, will be focusing on retaining and growing client accounts with their digital marketing requirements.
He said: "Joining CandidSky in this new role will enable me to continue to grow my profession, working with an established and ambitious company with a proven track record across multiple sectors.
"The company vision was also a major factor in deciding to join, and I have no doubt I'll progress professionally during my time at CandidSky."
Simon Fryer, Search Director, added: "Paul's appointment to CandidSky is great news for our clients, and shows our commitment to constantly improving the service we deliver. By having Paul on board, we can develop our client relationships and ensure we are meeting and anticipating their requirements, now and in the future."