19 April 2016
New head of digital for Wilson Cooke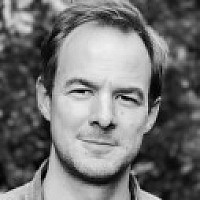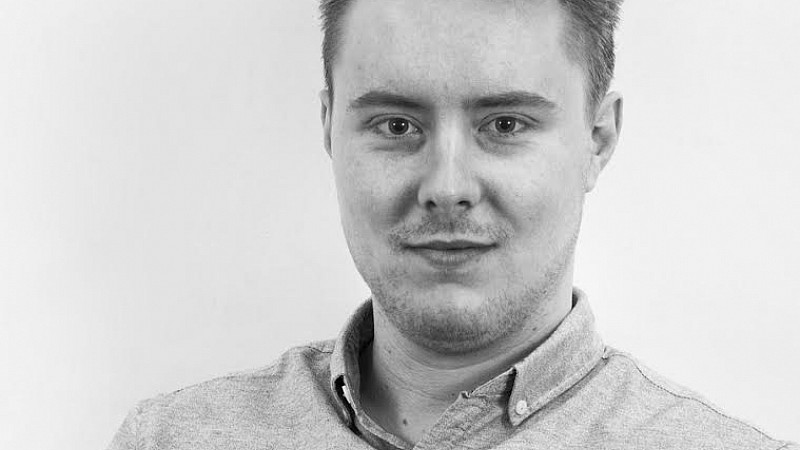 Bury agency Wilson Cooke has appointed Nick Bowles as its new head of digital.
Bowles has five years' experience delivering cross-channel digital strategies for a range of clients, from academic institutions to finance providers.
Nick Bowles
For the past three years he has been running his own agency, ASB Marketing, in Yorkshire.
He said: "Digital is becoming more important to client business-growth with every passing day and I believe Wilson Cooke are in a fantastic position to continue to maximize the digital potential of our fantastic client list."
Mark Law, MD at Wilson Cooke, added: "As a digital agency it's important that we continually evolve the way in which we work to ensure we have a fulfilled and motivated team while delivering the best experience possible for our partners.
"Nick's appointment is just one planned for this year as part of our agency development and growth plan."