04 September 2017
B2B consultancy announces management buyout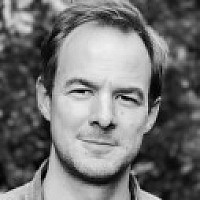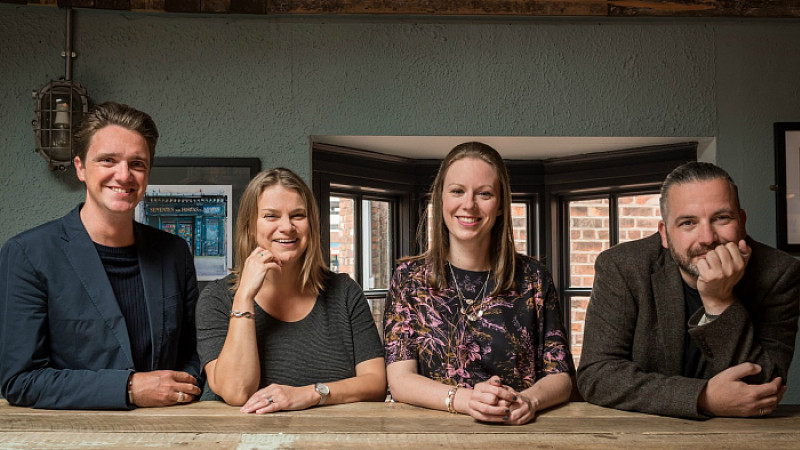 Managing director Matt Smith has led a management buyout at B2B marketing consultancy BDB.
The new executive team, which also includes deputy MD Catherine Butcher, senior account director Jenny Mason and creative and brand strategy director Jon Hallowell, has acquired 100% of the Altrincham-based company's share capital from founders Susanne Bell (now Dixon) and Henry Dixon.
The 33-strong consultancy was founded back in 1987 and delivers integrated and creative campaigns for global clients across a variety of sectors.
Its most recent client wins include Huntsman Advanced Materials, senseFly, MWheels, Flexitallic and Elsevier, adding to a client roster that already includes DSM, tna, Tata Steel and Johnson Controls. BDB reported revenue for £3.2m for the 12 months to May 2017, up from £2.85m the previous year.
Smith said: "I'm so proud to be leading BDB during this exciting period of development and growth. We have formed a truly formidable team here at BDB, and the deal has been structured to allow future talent the opportunity to share in the ownership.
"We've got the right balance of personalities, profiles and skills to ensure we have the complementary experience, cohesive drive and vision to take BDB on to new levels of success and market dominance, both internationally and in domestic markets."
The deal was supported by HSBC, with Ben Bradley and Ryan Niblock of HURST Corporate Finance and David Easdown of Turner Parkinson acting as financial and legal advisers to the MBO team.