15 October 2019
Last ticket remaining for next week's Podcasting for Business training course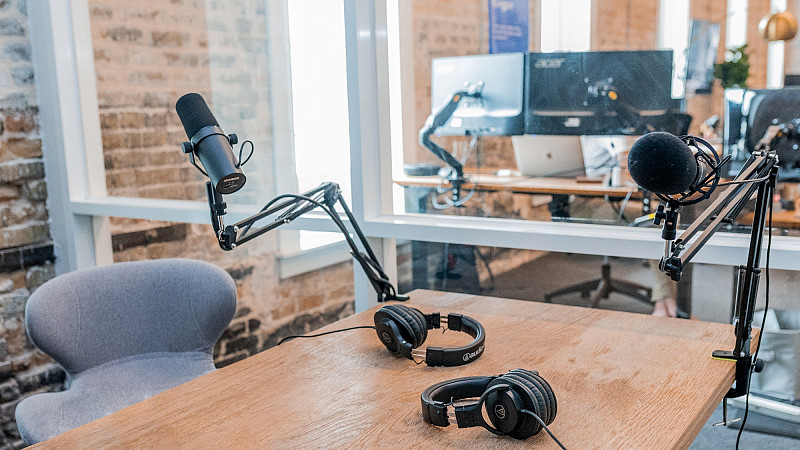 There's one ticket left for next week's Prolific Training course: Podcasting for Business.
This is the last chance for anyone who was thinking about booking their place on the new course, to do so before someone else does.
The day, led by specialist Kate Cocker, will involve learning how to make a podcast, sourcing equipment, and making podcasting work for your business objectives.
At the training session, which takes place between 9:30am and 4pm on Wednesday 23rd October, Kate will cover the podcasting landscape and how others use it successfully, as well as providing tools and tried techniques to understand what sort of podcast will resonate with your audience.