29 August 2019
Podcasting expert reveals how businesses can cut through the noise
We are in the midst of a podcasting boom but it isn't always easy to get your valuable podcasts in front of the right listeners. 
Roughly six million people (14% of the UK's adults) now listen to podcasts and despite improved efforts from podcasting platforms, finding something to tune into from a selection of 750,000 podcasts can still prove difficult.
Kate Cocker, the course leader for the Prolific Training: Podcasting for Business session on October 23rd, previously spoke to us about the multiple benefits of podcasting for businesses - if you missed it, give it a read here.
Cocker said that podcasting is THE next content medium for businesses to harness as a place to tell their stories, build trust, and show off their expertise.
If everyone is jumping on the podcasting wagon, how do you get your podcast to cut through the crowd? Kate shares her three-step process that can help your company's podcast do just that...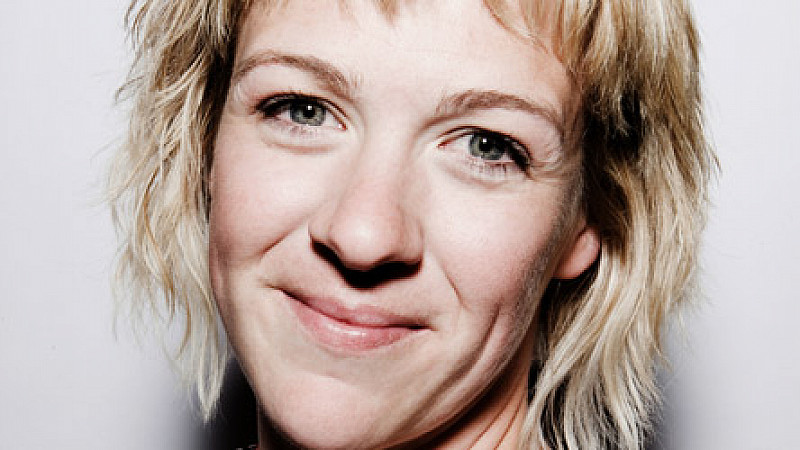 1. What is the aim of your podcast for your business? 
Looking at the podcasting landscape, this can be split into two strands: 
Strand A: Product Podcasts 
The podcast is the product, meaning the quality of content and storytelling is king. The creators of these podcasts make money (if they make money) from advertising, product reads, commissioning, public funding or audience donations.
Strand B: Branded Podcasts 
The podcast promotes the product. These podcasts are created as a means to market a product or business. Monetisation can occur from some of the areas above, and they are different from sponsored podcasts. The main aim is for the podcast to create profile, familiarity and essentially clients for the business, with the content sitting in line with the business/product values.
Whilst hybrids of A and B do exist (musicians like Jessie Ware, or writers like Elizabeth Day come to mind) most businesses looking to create a podcast will align with Strand B: Branded Podcast. 
This means you need to understand what it is you want to get from your podcast. Is it familiarity? Is it direct leads? Is it to create yourself as an authority in your field? Is it all of those things? 
Clarity on your objectives will help you better define your message and understand your motivations (ie why are you doing it?) which increases your chance of maintaining consistency in your podcasting efforts.
2. Who is your audience?
For Branded Podcasts the type of audience you will be aiming to build will be made up of quality listeners, more than quantity of listeners. While it's amazing to build a large audience, in this instance you aren't building an audience to sell advertising on, you are building an audience of true fans who want to work with you or buy your product. 
When aiming for quality, targeting is critical and you have to be clear on who your audience is. 
Are they a certain age? What are their "pain points"? What things are they interested in? What are they listening to already? Where are they listening? 
Your content will be designed to fit your audience's needs, and it will affect your presentation style too. It will affect your tone, your format, the language you choose, the bits of expertise you choose to share, the stories you tell, and even how you market your podcast. 
92% of all podcast listening in the UK is done solo. Talking to "one person" is a simple way to create a connection, because it acknowledges that your listener is experiencing you as an individual, and not part of a group. 
So get clarity on who your audience is and what they want or need from you and this will help you decide on your niche.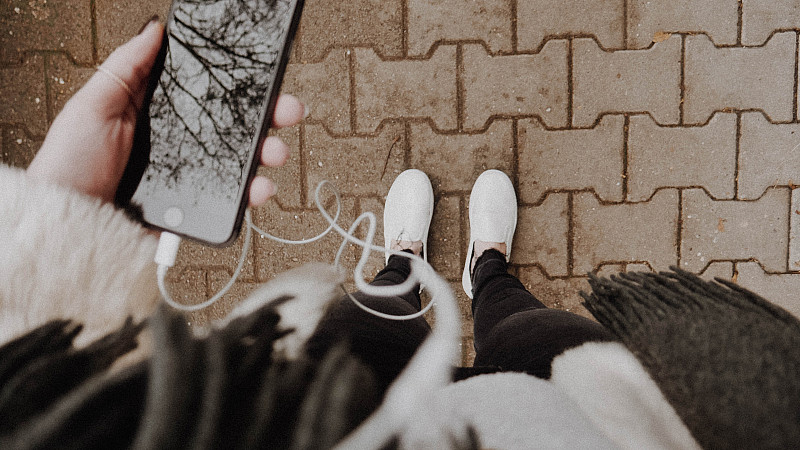 3. What do you want your audience to know and feel?
This is where your mission comes - in 10-20 words - what is your podcast's mission? What impact do you want to have on your audience? 
Your mission is vital to your niche. Accomplished podcaster, Roman Mars (99% Invisible) advises: "establish your mission, then never tell anyone what your mission is and create the stories and content that align with your mission."
And the secret 4th ingredient: How are you going to do it? 
Many podcasts that fall into "Branded Podcasts" are similar in length, in frequency and design (usually interview format). Once you have established the first three things on this list, then format could play a big part in establishing your podcast as an "original space". 
For example, when I launched my Everyday Positivity Podcast I wanted it to be about two minutes and daily, against a backdrop where most podcasts are about 20-40 minutes long and published weekly. I know that this is a contributor to its attraction. It plays a different role for my audience who will be listening to other positivity or well-being podcasts too.
Earlier this year, the BBC published an audio drama podcast called "Forest 404". Every week the episode came as three programmes. The first was the audio drama episode, the second was a lecture about the topics raised in the drama, and the third was a soundscape from the drama. This format caused the podcast to have its own niche, something new and different for it to hang its hat off. 
I still maintain that it is the relationship you create between the content and the audience that will win your audience ultimately, but add format into the mix and you could create a real niche for your potential client base."
Kate Cocker will be running the Podcasting for Business training on October 23rd, where she will be covering more about how to find your niche and the right podcasting format for you. Book your tickets here.