11 September 2019
Podcasting expert reveals how to stop saying "Um..."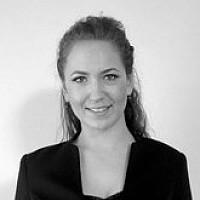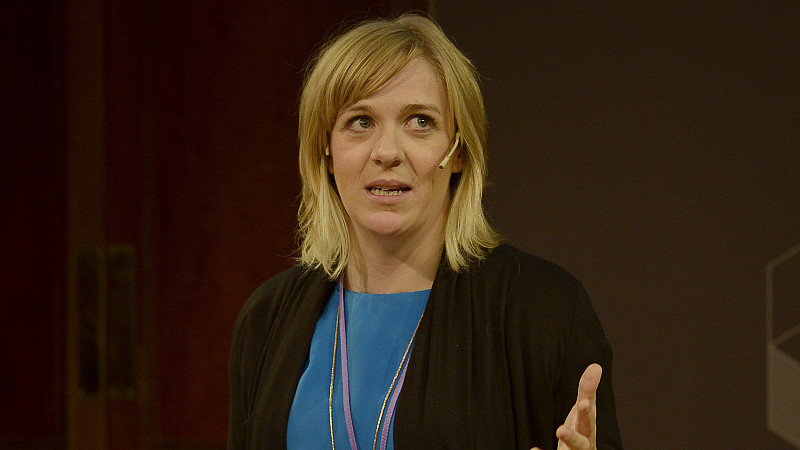 Whether you're giving a presentation, talking to your friends or starting a podcast, overusing filler phrases can distract from an otherwise compelling message.
Many of us use filler words like "um", "like", and "you know" without even realising it.
In this video, Kate Cocker, the voice behind one of Amazon's Top 10 Rated Flash Briefings: "Everyday Positivity", shares some of her top tips on how to stop saying "Um".
In her previous roles at the BBC and in commercial radio, Kate became an expert in creating engaging audio and coaching the presenters to be the best they could be. 
Learn from Kate how to use podcasting for your business
With 20 years experience in the radio and audio industry, Kate continues to coach broadcasters and business leaders alike to be authentic and impactful communicators.
She is one of the production brains behind podcasts like The Eggchasers Rugby Podcast, Humans Of Business with Charlotte Pearce and Badass Women's Hour.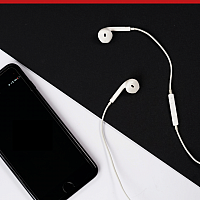 Attend the Podcasting for business training
On Wednesday 23rd October, Kate Cocker is leading a Prolific training on how best to use podcasting for business