About Summit
Summit is a performance marketing agency, based in Hull, London and Prague.
Over the last 20 years we have grown internationally and partnered with some of the biggest brands in retail, helping them transform their online business, grow their customer base and make more money from retailing online.  
In a complex digital marketing world that is ever evolving, our aim is to make the complex simple and transparent, only recommending the best approach and strategy to achieve our clients' objectives and KPIs.  
At Summit, we are more than just an agency; your team of dedicated Summiteers will welcome you into the extended Summit family and spend every penny of your money as though it is our own.
We pride ourselves on our retail experience, our business agility, our genuine people and our proprietary technology, combining all of these with our performance marketing expertise to drive measurable value for you.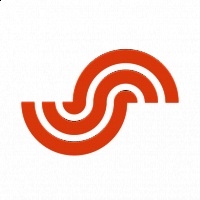 Get in touch today for your free consultation to see how we can help you transform your performance marketing strategy.
Ready to empower your business?
Meet the Team: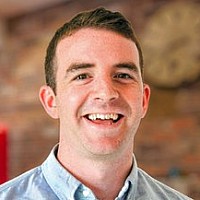 Martin Corcoran
Managing Director
Ryan Thomas
Managing Director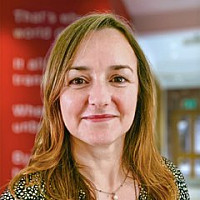 Helen Pinnell
Finance Director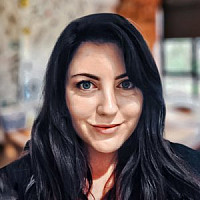 Adrienne Burns
Client Strategy Director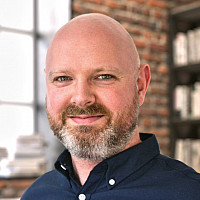 Darren Wright
Product Strategy Director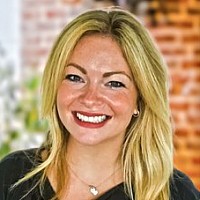 Rebecca Wilkes
Senior Client Director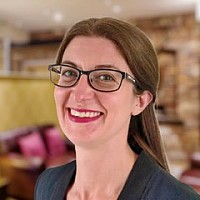 Jill Anderson
Product Development Director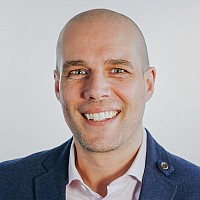 Michael Maslona
Sales Director
Looking for the latest retail news?
Check out the Summit blog for up-to-date digital news, expert views and opinion.

Summit is an unparalleled performance marketing partner, with extensive retail experience and dedicated teams to always look for new opportunities for growth and to help grow our overall business, online and offline. All activity is underpinned by their proprietary technology, Forecaster, which has ensured we are always focused on driving increased revenue and investing in the right areas, to get the most efficient return. The team and technology have really helped drive very successful results.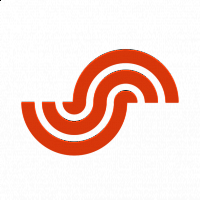 Take a look at our work to see what we've done for our clients and the results we've helped them achieve 
Find out more about what we do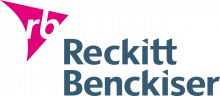 Summit were able to identify a clear business challenge through data analysis and we worked collaboratively to develop a strategy in response to this. Throughout the project Summit demonstrated strong knowledge of both our customers and objectives which was reflected in performance exceeding expectations. We were impressed by the performance and happy to scale the strategy to new brands and territories where we worked collaboratively to maximise performance; succeeding in improving engagement of 18-25-year olds. We are excited to work with Summit to expand this further moving forwards.
News and Features Related to Summit