About Pepper Digital
We are a creative web team that solve complex problems with simple solutions for our clients.  
Our questioning approach challenges preconceived assumptions about your audience and potential requirements.
We deliver websites, applications and campaigns that drive engagement and conversion. We are proud of our results: our reservations platform helped to increase online conversion at Lok'nStore and we've maintained Morgan Lovell at the top of search rankings with each redesign. And we are proud of the longevity of our relationships: many of our clients have been working with us for over 10 years including Deloitte and Overbury.  
Ours is a transparent and innovative culture.
Our team bring a blend of experience, curiosity and passion for our clients and the challenges they face. We ideate, iterate and evolve solutions freely with our clients and create digital products with long lasting benefits.  
We have been straight talking digital since 2005. 
Meet the Team: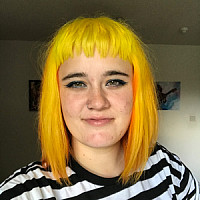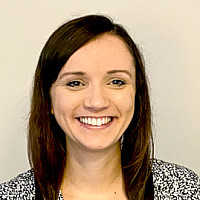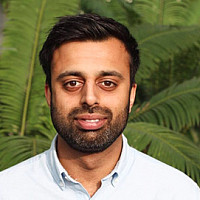 Hassan
Frontend Developer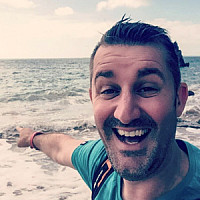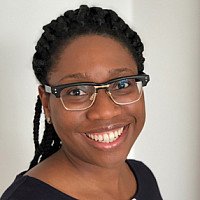 Eleanora
Strategy Director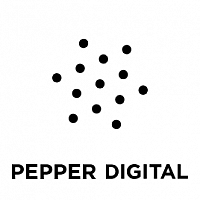 Each of our projects presents a different challenge, but they all have one thing in common -
helping our clients to meet their marketing ambitions

Pepper Digital is more than a 'web development' company to Morgan Lovell. They are essential part of our marketing team. When it comes to digital marketing, we don't make a decision without them. 

Pepper Digital created our first website when we started trading in 2014. The website was set up very quickly with careful attention to detail. This meant we had a presence on the internet just as we started our business. Later we worked with Pepper Digital to upgrade our website. They produced a very professional website tailored to our needs.