About Henry Nicholas Associates
It's a fine art. Henry Nicholas is a specialist marketing, PR, data and insight, tech, digital, and creative recruitment agency that's dedicated to advancing careers and growing businesses.  
Our success comes down to building meaningful relationships with clients and candidates.  Yes, it's really that simple.  
At Henry Nicholas HQ, you'll see no suits and we never resort to pushy sales tactics. Instead, you'll find a dedicated team of creative-thinkers with genuine industry recruitment experience, all possessing a real passion for what they do.  
Job boards are great but being proactive is better. We search high and low to secure the very best talent by getting out there and meeting people to grow our already substantial network of connections.  
Whether you're looking for agency or in-house opportunities or want to seek out the UK's best creative or data-driven talent, Henry Nicholas will make the difference.
Meet the Team: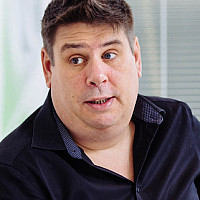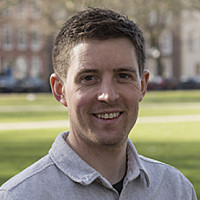 Daniel Carne
Principal Consultant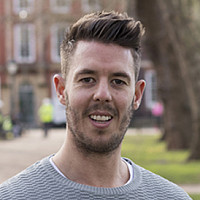 Mark Trist
Senior Consultant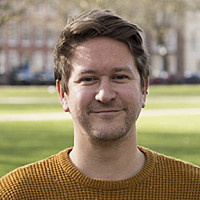 Andrew Midgely
Senior Consultant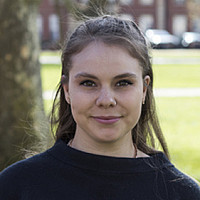 Jessica Ashley
Consultant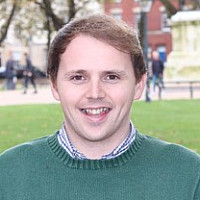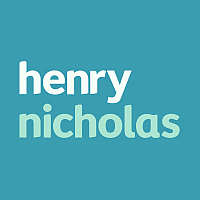 ​​​​​​We're dedicated recruiters in Marketing & PR, Data & Insight, Digital, Technologyand Creative sectors
Our talent and our people = Your talent and your people​.
Nick helped me secure a permanent position in 2020. Despite the COVID situation, Nick provided the highest quality of support during the interview process and was always available to answer my questions. I would definitely contact him again should I be looking for a new position.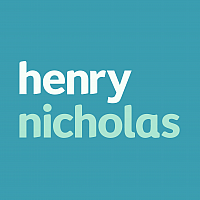 Seeking the UK's best creative or data-driven talent, Henry Nicholas will make the difference -
Andrew is very thorough. He really took the time to go through my CV and sector experience, identifying transferable skills required for my new role. Very professional and approachable. He was a pleasure to work with and kept me updated throughout the entire process.
I have worked with Mark on a number of occasions, he has placed me in roles as well as providing me with high calibre candidates when recruiting. He is always personal and professional, has the best interests of his of clients and I would highly recommend.
Jessica was perfect from start to finish. A great communicator who went above and beyond when helping me to prepare for interviews. Couldn't be more thankful for all the work she put in and I would certainly recommend her to others who are either recruiting or looking for a new role.
I worked with John to find candidates for an Affiliate role that I needed to fill. I even recall asking him to promise that he'd find me something within an unfeasibly short timescale, and he delivered! John's sent lots of really great candidates our way and it was a pleasure to be able to offer the role to the successful interviewee. If only it was always so easy!