About Enjoy Digital
From humble beginnings we're now one of the fastest growing independent digital agencies in the UK.
We're an integrated team of thinkers, makers and doers, driven by our passion for excellence, commitment to innovation and the motivation to provoke positive digital change.
We're challengers of convention, reinventing the digital rule book to provide our clients with more human, transparent and accountable partnerships.
Meet the Team:
Chris Jackson
Managing Director
Andrew Ash
Operations Director
Jo Pope
Head of Client Services
Andy Hey
Technology Director
Mark Barrett
Data Science Director
Sean Parker
Creative Director
Oliver Picton
Head of Technical
Anthony Kenny
Head of Digital Strategy
Mark Richards
Head of Insights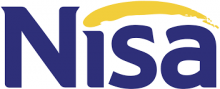 The value of any agency is demonstrated by the results it brings to the client, but that value and those results are always down to its people and Enjoy have a great tribe!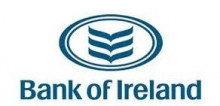 Enjoy Digital are always friendly, supportive and quick to act. They've saved my bacon on numerous times and I'm really grateful to have them on hand! I see Enjoy Digital as members of my team who are extremely patient when briefs change at the last minute. It's strange not to have seen them face to face for nearly a year, I've missed their warm welcome and hospitality when visiting them in Leeds. I'd thoroughly recommend working with them.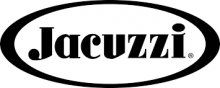 We've been working with Enjoy Digital for just over 2 years now, mainly based on technical web development we have asked them to work on a number of research projects too and all work produced is always of the highest quality. Project management has vastly improved and often deliver above expectations.
News and Features Related to Enjoy Digital