About Eden Agency
Apps | Web | CX/UX | AI | Digital Transformation    
We're a digital agency built around innovation and leading-edge technology. We help our clients build award winning apps and services with AI and great user experiences.    
Our design sprint processes help define, refine & test customer experiences quickly and we're experts in digital transformation to help you switch to modern microservice based architectures.    
So whether you're after timely, innovated and engaging consumer experiences or you have grand plans to digitise your business and create omnichannel solutions, Eden is the right choice for you.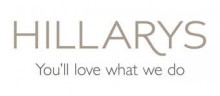 There isn't anything they don't know about mobile applications. They've been creative in their approach to say the least when we were bringing really complex requirements to the table. They've also picked up some technical knowledge of our products quicker that some of our teams - you can tell they've really invested the time!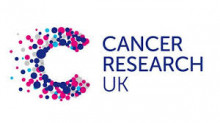 Eden Agency exceeded expectations in delivering a high-functioning, robust prototype that demonstrates the abstract technology of AR to users quickly, enabling efficient user testing and more informed decision-making internally. Flexible and timely, the team communicated well and acted on feedback.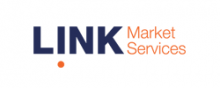 User response to both projects is universally positive, and the first deliverable generated future work. Eden Agency is personable and reactive. They manage projects well and are a trustworthy partner.

Eden Agency exceeded expectations by producing high-quality work in a timely manner. The agency's most valuable characteristics include their flexibility, their transparency, and their commitment to delivering on promises.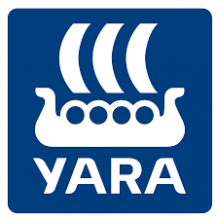 Eden Agency built a successful partnership by consistently delivering quality work in all areas. The agency earned praise for their responsiveness and fluid agile methodology. They communicated efficiently, immediately addressed any issues, and worked hard to improve the product.