About The Big Bamboo Agency
We're a full-service marketing agency that was founded in 2019 and has grown fast.
Our flexible, ambitious approach has already won us clients internationally – from engineering companies and tech firms to retailers, management consultancies and charities.    
We love getting under the skin of businesses, sharing their stories and helping them grow. Our clients see us as an extension of their team – we treat their challenges as our own, solve their problems and add real value.
When they're too busy to think straight, we provide strategic direction. When they're short of ideas, we think big, create more and raise a smile.    
We're honest, straight-talking, friendly and fun. Whether it's branding, social media, websites or PR, we deliver outstanding results – time after time. 
Meet the Team:
Nicola Stamford
Founding Director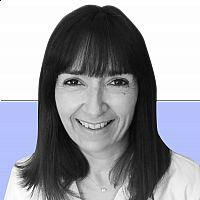 Debbie Howard
Communications Director
Natalie Valentine
Design Director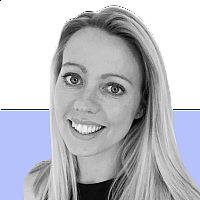 Hayley Catchpole
Client Services Director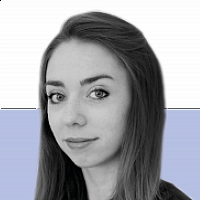 Cara Kenny
Senior Marketing & Events Manager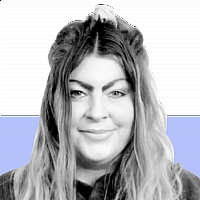 Sophie Appleton
Brand Strategy Manager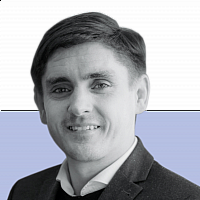 Jamie O'Neill
Marketing Communications Manager
The Big Bamboo team has totally transformed our internal and external marketing and communication strategies and repositioned our business. They're very professional, they keep to their promises no matter what, and they will always deliver what they say they're going to deliver.
Global Manufacturer of industrial packaging
Big Bamboo's quality of work has always been impressive, but the real value they've been able to add is becoming a valued extension of our internal team. They're flexible, responsive and have a way of anticipating the needs of their customers like no other partner that I've worked with. Every member of the team is knowledgeable, skilled and fun to work with.
UK-wide manufacturer of road maintenance vehicles
We have been impressed by the breadth and depth of talent within the wider team, who are very responsive and any pressing matters are dealt with in a fast and efficient manner. It's also reassuring to know that their expertise involves promoting my business but also protecting it too.
The knowledge, creativity and patience of the Big Bamboo team has been invaluable. They ensured our fundraising content is interesting, digestible and inspiring. They conduct rigorous research, have amazing attention to detail and their work always exceeds expectations.
Management consultancy with global reach 
Over the past nine months, Big Bamboo has transformed our communications. Externally, a new social media presence, website refresh, thought leadership and PR have raised our profile and made an important contribution to business growth. Internally, the launch of a newsletter has helped to keep colleagues connected and informed through the pandemic. In a short space of time, the Big Bamboo team has become an integral part of our own.
News and Features Related to The Big Bamboo Agency