08 November 2021
The Big Bamboo Agency recruits Head of PR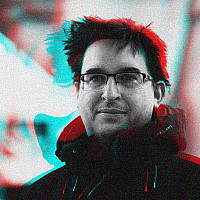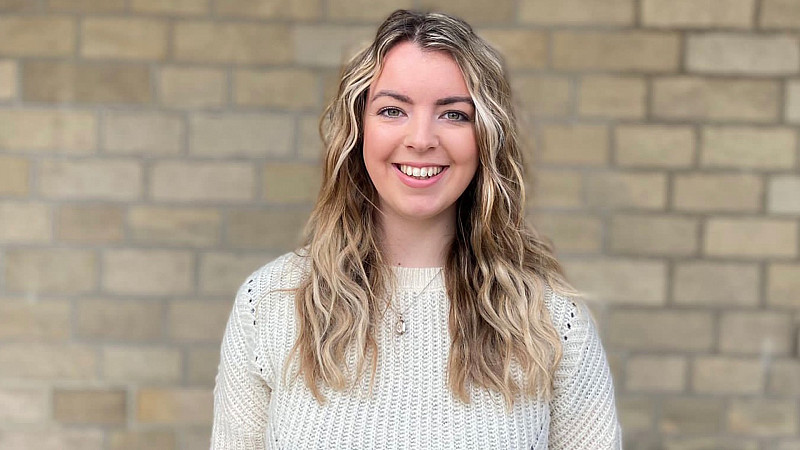 The Big Bamboo Agency has recruited another senior member of staff, with Hollie O'Brien joining as its Head of PR.
It comes just a few weeks after the Harrogate PR and Marketing agency appointed a new Head of Digital.
O'Brien joins from twentysix, where she spent more than 6 years, ending her time there as Head of Content and PR (covering maternity leave). Before that she was at another Harrogate agency, WMG.
"This opportunity was one I couldn't miss, as the agency is on such an exciting journey, and it didn't take long to get a sense of the incredible passion within the team," she said.
"It is important now that brands are at the forefront of consumers' minds, levelling up on their PR and marketing to have a long-lasting impact.
"I'm now looking forward to bringing the experiences I have learned to The Big Bamboo Agency and working with its clients to shape their PR strategies."
In her new job, she will lead on creating and shaping digital and traditional PR campaigns.

"Hollie's appointment marks another key milestone in our ambitious growth plan," added Nicola Stamford, The Big Bamboo Agency's owner and founder.
"Hollie has worked for two well-respected digital agencies, and in her combined seven years with them has gained a wealth of experience in the ever-evolving world of digital PR.
"Her experience will be invaluable as we create PR campaigns and online content for our clients, ensuring they and their services get noticed by existing and future customers."