29 October 2019
Silverchip announced as lead sponsor for Marketing Show North at Digital City Expo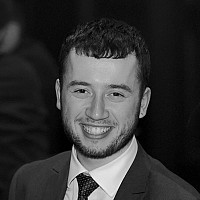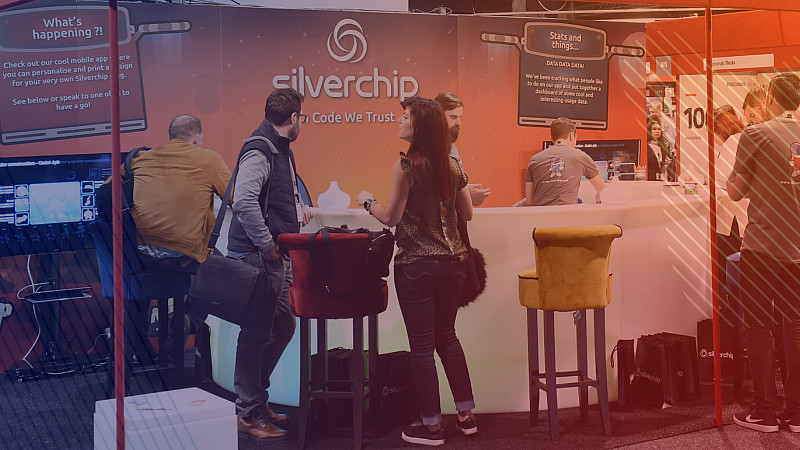 We're pleased to announce that Silverchip, a Manchester-based digital agency, will be the lead sponsor for Marketing Show North at Digital City Expo 2020.
The agency has supported and attended Marketing Show North (MSN) for many years and continues to do so under the bigger framework of the week-long Digital City Festival in March 2020.
Digital City Expo - held on March 11th and 12th - will form a central part of Digital City Festival, our upcoming programme of digital-first events held across Manchester.
Jamie McMullan, Director of Sales & Marketing at Silverchip, said: "Having been a part of the Marketing Show North for the last four years, this year is a great time to be a Lead Sponsor of the upcoming Digital City Festival 2020.
"Over the years, MSN is THE event we organise our marketing calendar around and this year is no exception. We use MSN to showcase our technical skills, demonstrating how we can use technology to solve real-world business challenges and create innovative digital experiences.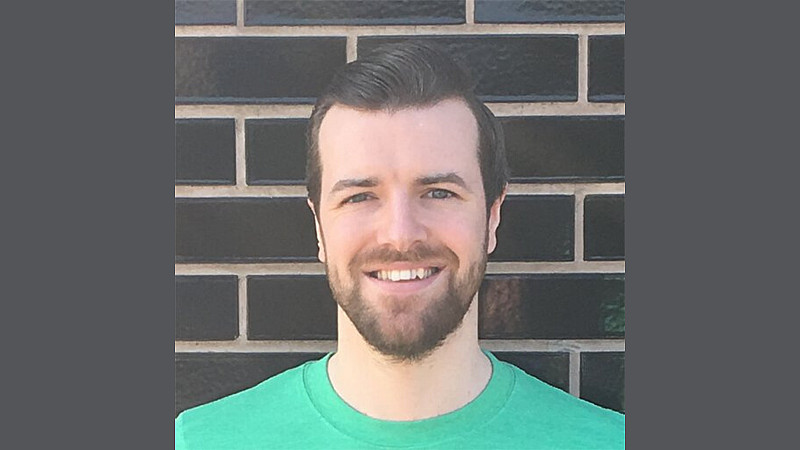 "For Silverchip, previous MSN exhibitions have generated countless opportunities and customers. Needless to say, we're super excited to be involved again this year!"
Silverchip has worked across a variety of different markets with organisations of every size, from PLC to startup, creating technology that solves the needs of the organisation and their audiences. Some notable organisations they have worked with are Innovate UK, England Squash, LGBT Foundation, The Guild and Home Instead Senior Care.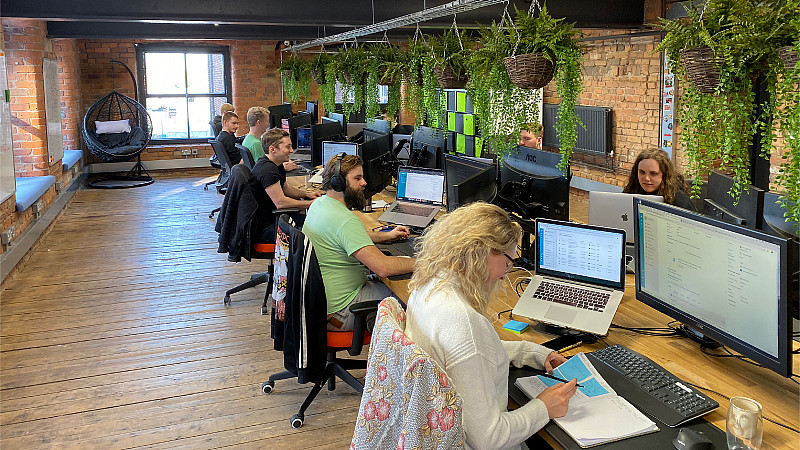 While working with these organisations, Silverchip has won several industry-leading accolades including the "App of the Year" award at the Prolific North Awards, Big Chip "Best Mobile App" and The Drum "Best B2B App".
Digital City Expo will feature other industry-leading gatherings, such as eCommerce Show North and Tech Show North, and will be the biggest event during Digital City Festival week.
Opportunities to sponsor and exhibit at Digital City Expo are available now. Find out more here.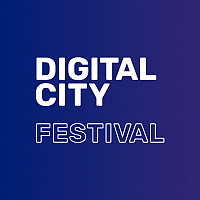 Exhibit or Sponsor at Digital City Festival
For general information about DCF or partnerships and sponsorship opportunities, visit the website.