18 October 2021
Velvet Film produces new TV ad campaign for mobility product specialists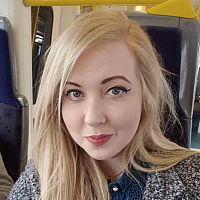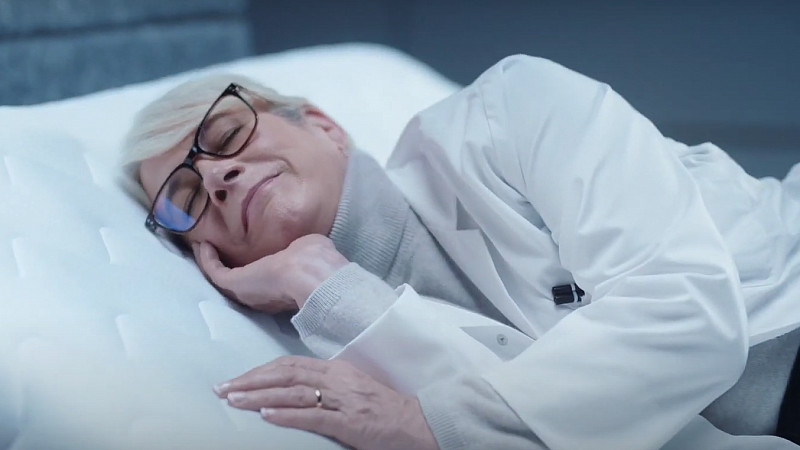 Production company Velvet Film, based in MediaCity, Salford, has created a new TV ad campaign for mobility specialist Middletons.
The campaign was filmed across Manchester locations including Space Studios and Alexandra park and features a series of ads to showcase the brand. 
The concept, directed by Andy Saunders and devised by Gellan Watt, encourages viewers to 'Live Life Without Limits' and also presents the benefits, features, quality and ranges of Middletons mobility products. 
Middletons Marketing Director Verity Kick said: "Absolutely thrilled with the end result and a fantastic team effort from all involved. We wanted to create cut-through and truly engage with our customers, which is a challenge with product walk-throughs. But we did it! and I hope our customers love it as much as we do and it encourages them to get out there and live their life without limits."
Sophie Finnigan, Velvet Film Producer, added: "It has been a pleasure to bring this refreshing creative to life, and take Middletons TV advertising to the next level. We're delighted with the final ads, and the quality achieved is a result of the high level of teamwork and dedication from everyone involved in the campaign."
The campaign is currently on air on television channels ITV, C4 and Sky.