14 February 2020
Public Speaking training announced at Prolific North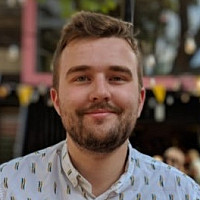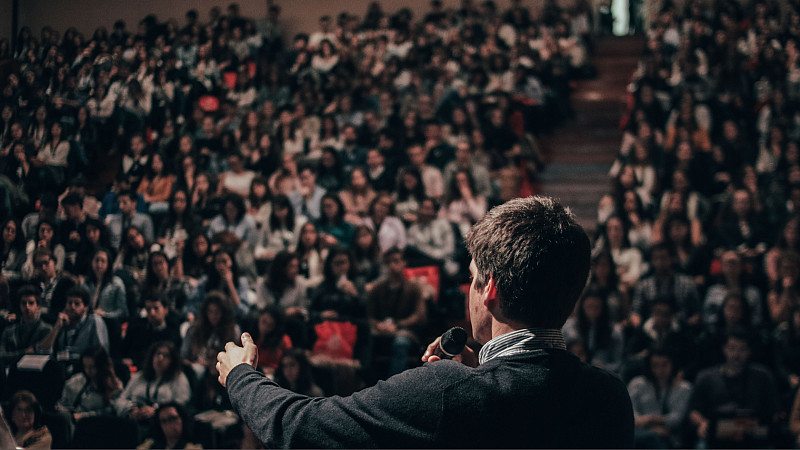 Led by broadcasting specialist Kate Cocker, Prolific North's Public Speaking training in April will cover the tips and tools to improve your next presentation.
Every professional needs a certain level of public speaking skills - whether it's pitching for new business or presenting at an event. The upcoming Public Speaking course provides an unrivalled groundwork in becoming a confident, competent and engaging speaker.
The course is hosted at Prolific North's headquarters on Princess Street in Manchester, taking place between 9:30am and 4pm on April 22nd. The full-day masterclass will explore the art of presenting, connecting with your audience and keeping their attention.
Starting with the foundations, the Public Speaking course will cover storytelling and the process of putting together a talk, all the way up to speaking in front of a real audience and learning how to tackle nerves.
Course leader Kate Cocker, who also leads Podcasting for Business, is an award-winning radio producer, an established favourite speaker at media events, personal coach to business leaders and rising stars in the media world.
At the end of the one-day Public Speaking course, ticket-holders will have an understanding of how to engage an audience, posess key techniques in performance, and how to give structure to your talks.
Previous attendees to Kate's training courses with Prolific North have described her as an "entertaining and knowledgeable presenter".