24 August 2020
Only a few days remain to submit your information for 2020's Top 50 PR Agencies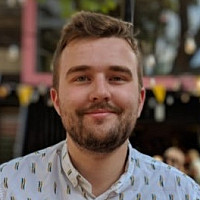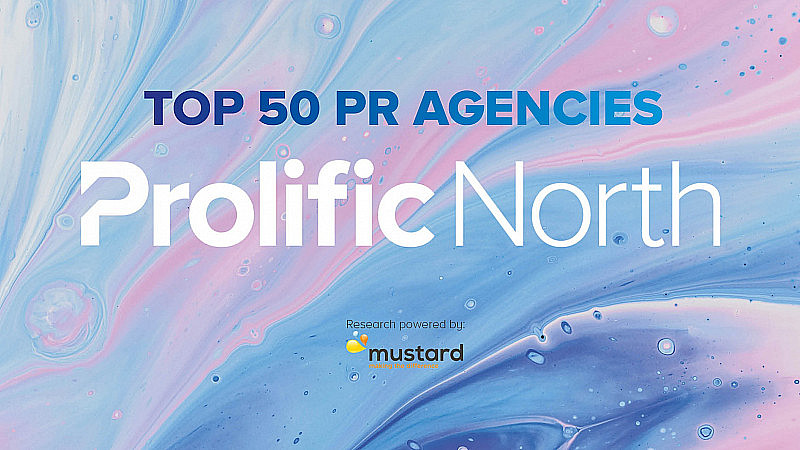 This Friday is the final deadline to submit supporting information to our partners, Mustard Research, for the chance of inclusion in this year's Top 50 PR Agencies list.
The Top 50 list has returned for 2020, and will be revealed later in the year - as well as being included in the first-ever Northern Agency Guide, Prolific North's print title including each one of our competitive Top 50 lists. We've partnered again with independent research agency Mustard, who will compile the final list.
As ever, it is based upon financial details including balance sheet/shareholder funds, turnover, pre-tax profit, headcount and growth; with the information and data sourced from the agencies themselves and confirmed with the financial reporting company fame Bureau van Dijk and data at Companies House. We will also include details on agency ownership.
Those who want to submit relevant data that is not currently available through these sources are invited to contact Mustard Research on PN50@mustard-research.com before Friday, August 28th.
In the final list we do not publish or reveal any financials as we know the majority of entrants publish abbreviated accounts - instead, these are discussed privately between the companies and Mustard Research.

The Top 50 PR Agencies sits alongside our other influential industry lists - including the Top 50 Digital Agencies, Top 50 Integrated Agencies - which will be accessible in one place upon the release of the Northern Agency Guide later in 2020.
All information gathered is entirely independent and fulfilled by Mustard, the Manchester-based market researchers. Kindly note that every year we do receive questions about being retroactively added to our lists, but this cannot be done - nor do we give companies the option of being included or not. Please ensure all relevant information is shared with our research partners before the deadline this week to maximise your chance of being included.
You can see last year's Top 50 PR Agencies list, which was revealed at a high-profile dinner in Manchester city centre, right here. In 2019, Citypress held onto the top spot for the fifth year running, with remarkable jumps from agencies including Ramarketing, Lucre and Corporate Culture.