11 July 2022
Submit your information now for a chance to be featured on the Top 50 PR Agencies list 2022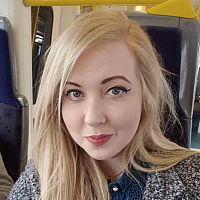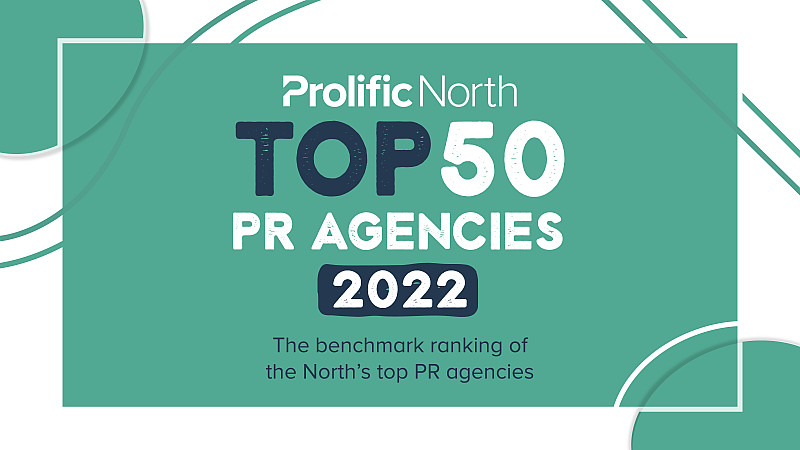 Prolific North's Top 50 PR Agencies, the benchmark ranking for ambitious and influential PR agencies across the North of England, is returning this autumn.
You can now submit your agency's information to be in with a chance of being featured on the prestigious list this year, which has become one of the sector's most trusted and highly anticipated rankings. 
We have partnered with independent researchers Mustard once again for this year's ranking, who will be conducting the research and compiling the final list.
Last year's ranking saw Citypress continue its hold onto the number one spot, following seven years in the prime position. BDB, Weber Shandwick, Tangerine Communications and Ramarketing followed closely behind, forming the top five. 
This year, the final ranking will be revealed at a special PR networking and mini conference event on Thursday 15 September, with more details set to be announced soon.  
The deadline for submitting information is August 12 - please contact Mustard on PN50@mustard-research.com and ensure you specify 'Top 50 PR Agencies'. 
With our research partners, the Top 50 PR Agencies list will be compiled based on financials including balance sheet/shareholder funds, turnover, pre-tax profit. Information and data will be sourced from the agencies and then confirmed with data at Companies House.
As with all our rankings, we do not publish or reveal any financials. This information is discussed privately between the companies submitting information and Mustard, on the understanding that the majority of companies in the ranking publish abbreviated accounts.
Please submit your information before the final deadline, as information sent afterwards will not be considered for the ranking.
The final list will then be published following the event in late September.