06 January 2022
Submit your information for the chance to get into 2022's Top 50 Integrated Agencies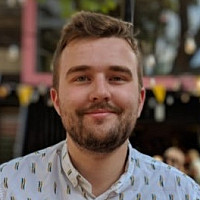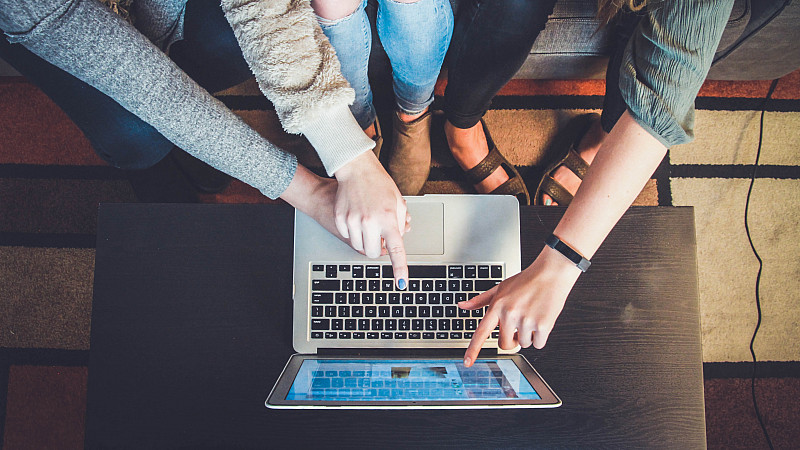 The benchmark ranking of the North of England's best-performing integrated agencies is back for 2022, in association with research partners Mustard.
Once again, Prolific North will be revealing the region's Top 50 Integrated Agencies, revealing the success, growth and health of the agency sector - and you can submit supporting information via the link below from now until February 4th.
Sitting alongside the publication's Top 50 rankings for Digital Agencies and PR Agencies, the ranking is a widely relied-upon resource for brands and agencies alike.
In 2021, the list was topped by McCann Manchester for the eight successive year, followed by Havas Lynx Group and APS Group - marking the Cheadle Heath company's very first year on the list.
Partners Mustard Research will be independently compiling the ranking based on information such as financial performance, including turnover and pre-tax profit - sourced from organisations themselves and confirmed with data from Companies House.
To share the most up-to-date information on your agency's performance with our research partners and maximise your chance of making it onto the list, please email pn50@mustard-research.com. Please also get in touch if you are PR agency representing one of the North's integrated agencies.
To ensure a fully accurate list is created, agencies are not given the option to be included or not in the ranking, and all data is handled confidentially by Mustard.
The window for contacting our research partners and confidentially supplying up-to-date information closes on February 4th, so get in touch soon to maximise your chance of making it onto the list.