30 October 2020
Submit your information now to be considered in 2021's Top 50 Integrated Agencies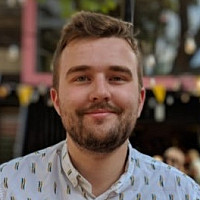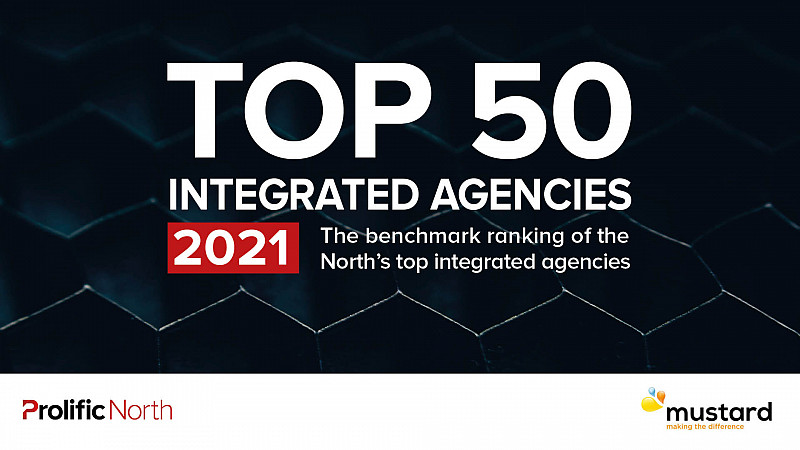 The Top 50 Integrated Agencies list has returned for 2021 - with the full ranking being released at the end of January.
We've once again partnered with independent agency Mustard Research to create the benchmark list, which will once again explore the health and growth of the region's agency sector.
The North's integrated agencies count themselves among some of the most acclaimed, and each year go from strength to strength. Our rankings - which sit alongside other influential lists like our Top 50 Digital Agencies and Top 75 Tech & eCommerce Companies - are always hotly anticipated to see who's in the ascendant.
Last year, the Top 50 Integrated Agencies were topped by McCann Manchester, who were in first place once again.
Like usual, the list will draw on data sourced from organisations themselves and confirmed with the financial reporting company fame BVD as well as Companies House, with entrants ranked on information including financial performance, including turnover and pre-tax profit.
Submissions are open now for agencies to get in touch with Mustard Research and confidentially share any financial information that might not otherwise be publicly available. Agencies are not given the opportunity to be included or not, to ensure the creation of a fully accurate list.
Please email pn50@mustard-research.com to submit relevant data in support of list inclusion. PR agencies who consider their clients appropriate for inclusion are also welcome to get in touch.
The window for confidentially supplying up-to-date information to Mustard Research will close on December 11th - so ensure everything is submitted early.