02 December 2019
This week is your last chance to enter the 2020 Prolific North Tech Awards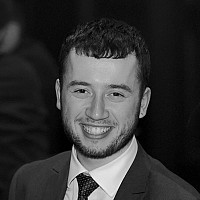 We've decided to extend the Prolific North Tech Awards entry deadline so this is your last chance to potentially win a prestigious award for work in the tech sector. 
All entries for next year's Tech Awards must be submitted by this Friday, December 6th. 
The industry-recognised awards celebrate the very best in innovation, applications, advisory and entrepreneurship from both companies and individuals working in the tech sector.