23 September 2019
Manchester digital twinning firm receives £100k Northern Powerhouse loan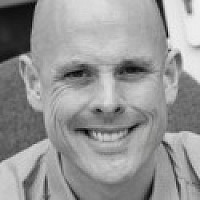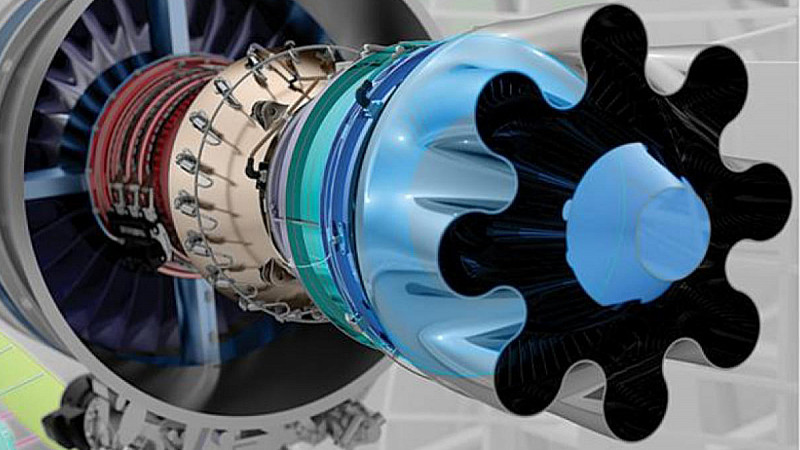 Manchester-based digital technology company Gemini Digital Technologies (GemDT) has secured a £100,000 loan from the Northern Powerhouse Investment Fund.
The company has been working with industry partners to establish a solution to enable the attainment of 'The Digital Twin' in manufacturing.  
Its technology consists of three sections:
The initial conversion of 2D engineering drawings to 3D computer model.
The collection of data using photogrammetry – a series of very accurate photographs of a manufactured part aiming at improved inspection efficiency and quality.
The use of its 'Engineering Hub' app to inspect and interrogate the collected data.
The £100,000 loan - provided by BFS and MSIF Microfinance and delivered by GC Business Finance - will enable the company to boost cashflow as it looks to finalise significant deals with some of the UK's major airlines.
Steve Evans, owner of GemDT, said: "Securing this funding will play a key role in our expansion plans, providing us with the financial freedom to develop our tech platforms and target future partnerships.
"We have seen considerable interest for our 'Digital Twin' technology from across the manufacturing and engineering sectors, and with the ongoing support of both NPIF and GC Business Finance, we're confident that we are in an excellent position to maximise our potential."