19 August 2019
Tech consultancy acquires Cheshire rival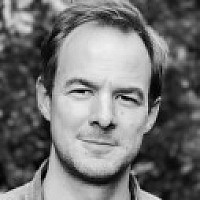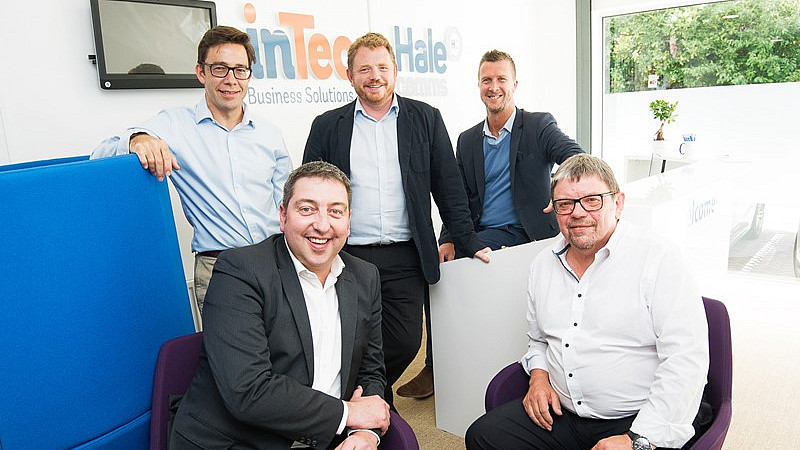 Tech consultancy Intec Business Solutions has acquired rival firm Cheshire Business Services (CBS) for an undisclosed sum.
Altrincham-based InTec, which has acquired a controlling interest in CBS, works with SMEs to help them to identify and design technology solutions.
Managing director Chris Jones will retain a shareholding in Stockport-based CBS, as well as his position in the business.
Simon Howitt (pictured right above with InTec staff), Chairman of inTec, said: "We are delighted that CBS, Chris and his team are joining the group.
"This is a well-run business, with terrific clients and Chris has built a strong team with a wonderful customer centric culture.
"Adding inTec's skills and resources, on to what is already a great platform, will help take the business forward."
Founded in 2016, Intec last year secured £500,000 in investment from NPIF - Maven Equity Finance, part of the Northern Powerhouse Investment Fund, managed by Maven Capital Partners. NPIF now owns 25% of the business.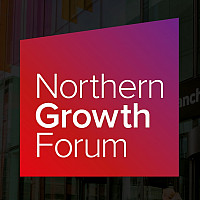 Join our exclusive half-day event for business leaders
Register your interest to attend the Northern Growth Forum